Syria
Syria MOTEX fashion fair kicks off in Beirut with participation of 114 companies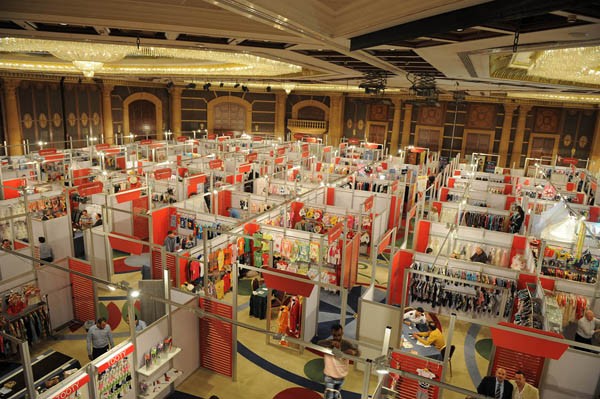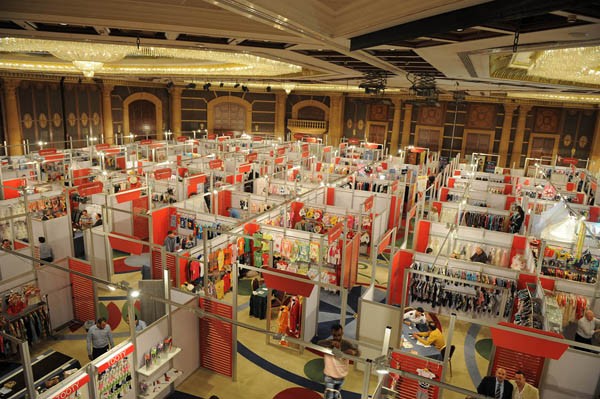 Syria MOTEX fair, which specializes in clothing, fashion and related services, kicked off on Sunday at the Hilton Hotel in Beirut, with the participation of 114 Syrian textiles, fabrics and clothing companies.
The fair is organized by the Syrian Exporters Association in cooperation with the Exports Development and Promotion Agency and the Syrian Exporters Union.
Head of the Syrian Exporters Union Mohammad al-Sawwah told SANA that this fair seeks to promote Syrian textiles and restoring its former prominence, noting that the Syrian government is providing considerable support to allow this industry to overcome difficulties.
Al-Sawwah noted that around 400 businessmen from Iraq, Jordan, Algeria, Libya, Egypt, Tunisia, Oman, Saudi Arabia, Yemen, UAE and Kuwait came to the fair with the intent of singing purchase contracts.
In turn, head of the Exports Development and Promotion Agency Ihab Eskandar noted that this fair, which is the latest in a series of similar events, witnessed an increase in the number of exhibitors and visitors from previous fairs, indicating that the Syrian textiles sector is recovering.
Syria MOTEX, which will conclude on April 15th, showcases numerous products including children's clothing, underwear, covers, luggage, and hosiery, in addition to providing the services of companies for facilitating the transport of merchandise and making payments.