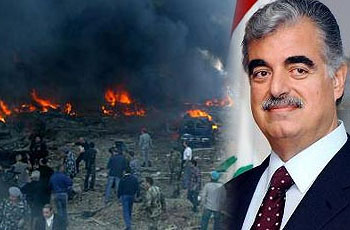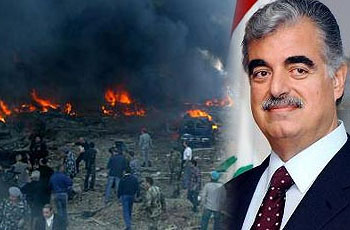 Syria has ordered the arrest of 33 people over false testimony given in the UN-backed probe into the assassination of Lebanese ex-premier Rafiq Hariri, a general held over the killing and his lawyers said.
Jamil Siyed, the former head of Lebanon's security services, said the top investigating judge in Damascus had issued arrest warrants "against judges, security officers, politicians, journalists and other Lebanese, Arab and foreign officials and individuals."
Among those named in the warrants is Detlev Mehlis, the German prosecutor who led the early stages of the UN investigation into Hariri's 2005 assassination in a massive bombing, Siyed said in a weekend statement.
The Lebanese defendants include the head of Lebanon's police, Ashraf Rifi, deputy Marwan Hamadeh, top prosecutor Saeed Mirza and former justice minister Charles Rizk.
Syria's former vice president, Abdel Halim Khadda is also on the arrest list.