Syria
Syria: Over 30 ISIL Terrorists Killed in Hama Countryside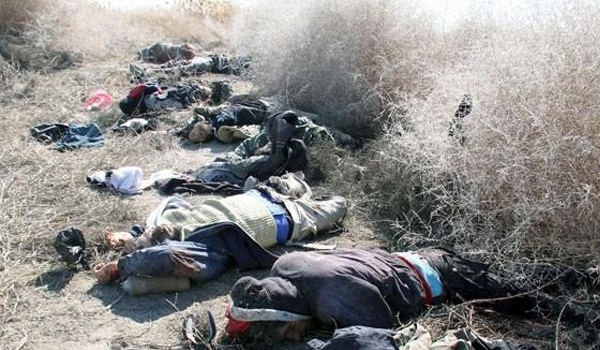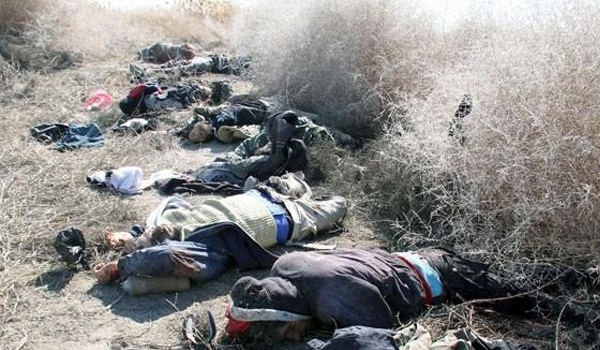 The Syrian army continued its advances in Hama province in the Central parts of the country, killing tens of foreign-backed terrorists and injuring dozens more.
At least 30 Al-Qaeda-linked terrorists were killed and many more wounded in an ambush of the Syrian army in Hama countryside.
Meantime, the army troops stormed the hideouts of the rebels in the areas of al-Latamneh, al-Qastal al-Westani, Uqaribat, Souha and Tal Salmah in Hama, leaving scores of them dead and injured.
Syria has been experiencing unrest since March 2011 with organized attacks by well-armed gangs and terrorists against both the army and civilians.
The unrest, which took in terrorist groups from across Europe, the Middle-East and North Africa, has transpired as one of the bloodiest conflicts in recent history.
As the foreign-backed insurgency in Syria continues without an end in sight, the US government has boosted its political and military support to Takfiri extremists.