Syria
Syria: Over 50 Civilians Killed, Wounded in Terrorists' Missile Attack in Homs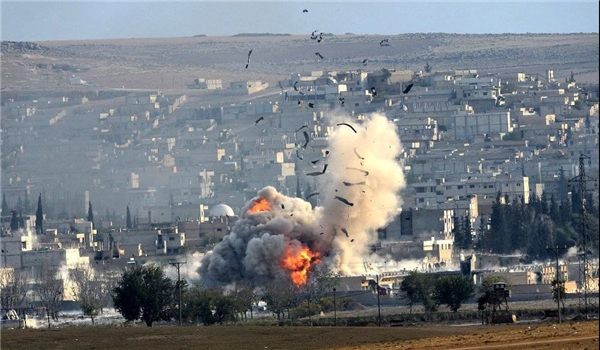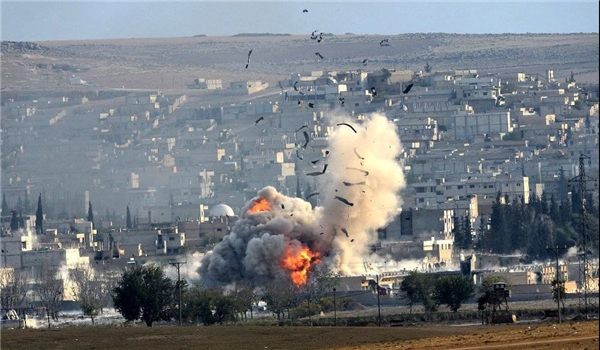 Terrorist groups' missile units targeted a mill in the Northern countryside of Homs city, killing 7 civilians and wounding 44 more, field sources reported on Monday.
The sources said that terrorist groups' missile units, deployed in Northern Homs, hit al-Walid Mill in the Northern countryside of Homs city with two missiles, killing 7 workers and wounding 44 more.
The attack, which is a new breach of de-escalation zone agreement in the Northern countryside of Homs, also caused massive material damage to the mill, the sources said.
Head of the Health Directorate in Homs Dr. Hassan al-Jundi said that the death toll is likely to rise as many of the wounded have sustained serious injuries.
Director of the Mill Samir Salameh said that the mill went out of service completely due to 75 percent of material damage.
The production capacity of the mill was one ton daily.
Relevant reports said on Sunday that the terrorist groups' grenade launchers in Eastern Ghouta fired several shells at the Al Mujtahid and Sayyedeh Zaynab districts in Damascus leaving 22 civilians injured.
Sputnik quoted a local police source as saying that the shelling has caused significant material damage, injuring 22 civilians too.