Syria
Syria pays for backing resistance movement to Israeli occupation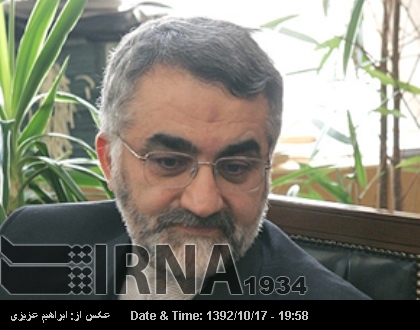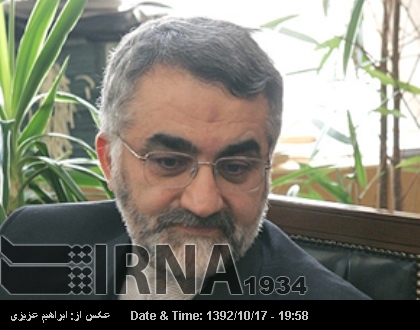 Head of Majlis National Security and Foreign Policy Commission Alaeddin Boroujerdi said on Tuesday that Syria pays the price for backing resistance movement to Israeli occupation.
Syria pays for backing resistance movement to Israeli occupation
He made the remarks in a meeting with a group of cultural and social activists from Syria.
Lauding the resistance of the Syrian people and government to thwart the conspiracy against the Syrian nation, he said resistance of Syrian people who believe in God and their unity brought them victory in their struggle with the enemies.
The terrorist and infidel groups are the US puppets who have brought bloodshed, insecurity and instability to the region, he said.
The Syrian cultural and social activists, for their part, thanked the support made by the Islamic Republic of Iran for the Syrian government and nation.
They also called for developing national unity and solidarity to neutralize the plots hatched by the Zionist regime.