Syria
Syria refugee plight in Lebanon concerns HWR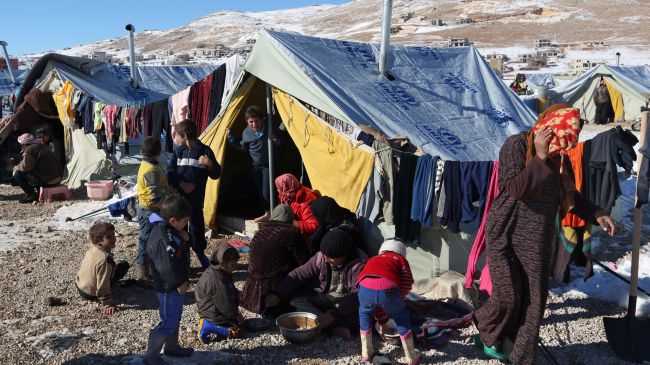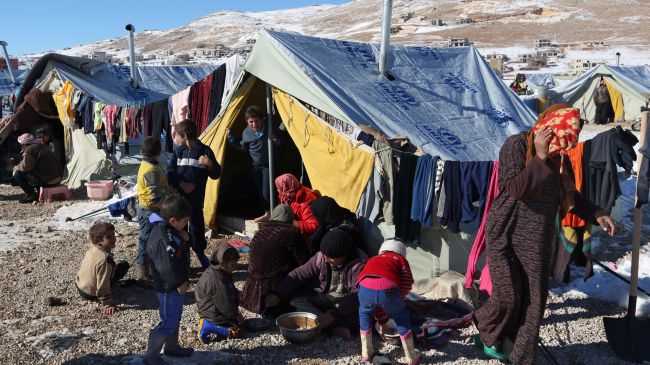 Human Rights Watch has warned about the escalation of violence against Syrian refugees in Lebanon.
Nadim Houry, the deputy director of HRW's Middle East and North Africa, said on Tuesday that the rights organization has documented a wave of attacks against the Syrian refugees fleeing the violence in homeland in August and September.
He noted that the recent string of attacks has been intensified mainly due to the abduction and killing of a number of Lebanese forces by Takfiri militants fighting against the government of Syrian President Bashar al-Assad.
"Attacking Syrian refugees won't bring back the abducted soldiers or solve the country's refugee crisis," he said.
Last month, the Lebanese town of Arsal saw the deadliest spillover of the conflict in Syria and during clashes that left dozens dead, Takfiri terrorists captured a group of Lebanese soldiers. They have killed at least three of them so far and are believed to be holding over a dozen others.
The HRW official further urged the Lebanese forces and authorities to step up their efforts for protecting the refugees. Over 1.1 million Syrian refugees are reportedly living in Lebanon.
"Lebanon's security forces should protect everyone on Lebanese soil, not turn a blind eye to vigilante groups who are terrorizing refugees," Houry added.
"There are also discriminatory curfews imposed by local municipalities and reported abuses by security forces, which HRW is in the process of investigating," he said.
Syria has been gripped by deadly violence since 2011. The Western powers and their regional allies – especially Qatar, Saudi Arabia and Turkey – are reportedly supporting the militants operating inside Syria.