Middle East
Syria
Syria refugees deprived of decent medical care in Lebanon: Amnesty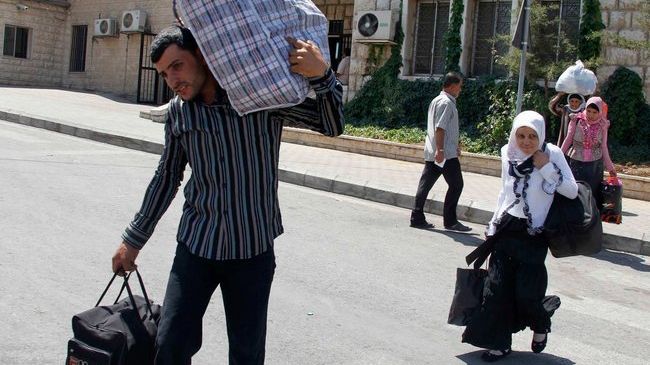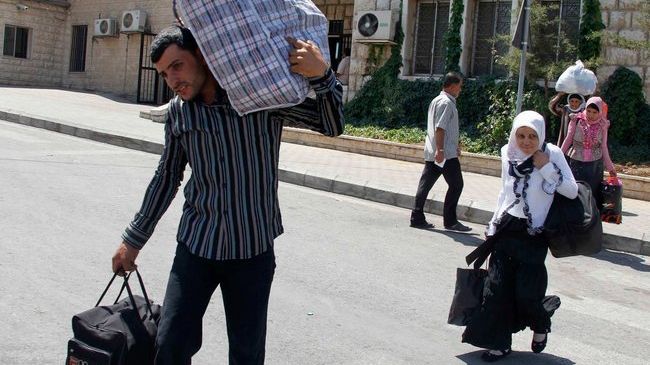 Amnesty International says many Syrian refugees in Lebanon are unable to access crucial medical care due to a lack of international support.
On Wednesday, the human rights group said in a report that Lebanon's expensive healthcare system makes it difficult for Syrian refugees to afford treatment on their own.
"Hospital treatment and more specialized care for Syrian refugees in Lebanon is woefully insufficient, with the situation exacerbated by a massive shortage of international funding," said Audrey Gaughran, the Amnesty International's director of global issues.
"Syrian refugees in Lebanon are suffering as a direct result of the international community's shameful failure to fully fund the U.N. relief program in Lebanon," he added.
The Amnesty report also claimed that many refugees risk their lives and opt to return to Syria to seek cheaper medical care or simply go without treatment.
This comes as the United Nations on Monday expressed concern over the rising number of Syrian refugees in Lebanon, saying the total number of them is likely to reach 1.5 million by the end of 2014.
The Lebanese government has repeatedly called upon the international community to fulfill their pledges to help Lebanon accommodate the high number of the Syrian refugees escaping the Takfiri violence in their home country.
Lebanese President Michel Sleiman has also urged the Arab countries to "share the brunt" of housing the Syrian refugees.
Syria has been gripped by deadly violence since 2011.