Syria
Syria: Results of People's Assembly Elections Announced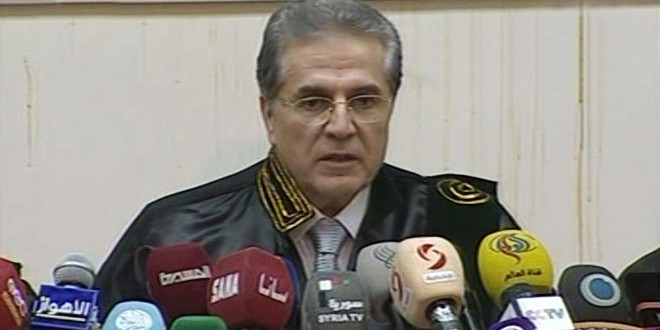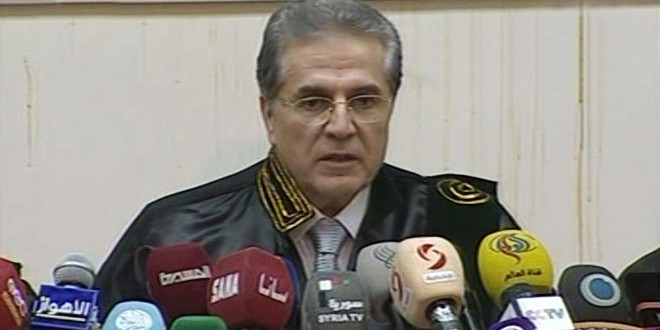 The Syrian Higher Judicial Committee for Elections announced on Saturday the results of the People's Assembly elections for the second legislative term which were held on April 13th.
Head of the Committee, Judge Hisham al-Shaar, announced the names of the candidates who won seats at the People's Assembly at a press conference, in which he said that judicial subcommittees in provinces finished tallying the votes and sent in the results which showed that the eligible voters in Syria numbered 8,834,994 people, of which 5,085,444 voted in the elections, with a participation rate of 57.56%.
The voting for the elections were concluded on Wednesday at midnight in all voting centers in provinces, after which voting centers committees began sorting and tallying the votes under the supervision of the judicial subcommittees, SANA reported.