Syria
Syria says foreign-sponsored terror groups must lay down arms before cease-fire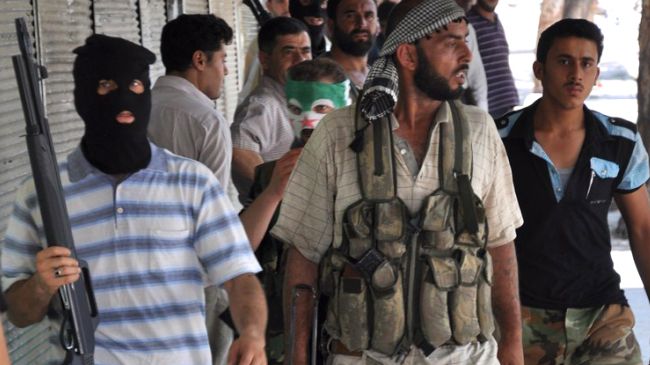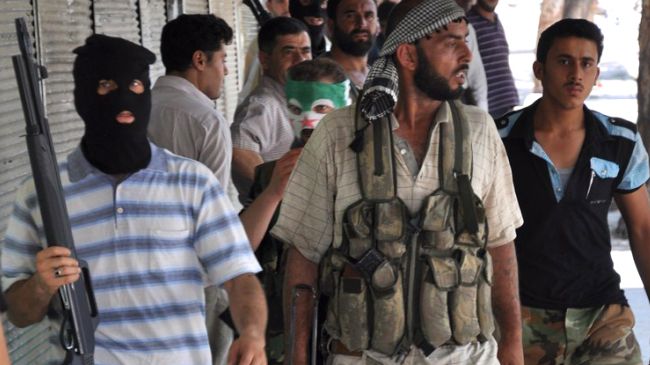 The Syrian government has rejected UN chief Ban Ki-moon's call for unilateral cease-fire, saying that foreign-sponsored armed groups should end violence first.
"We told Ban Ki-moon to send emissaries to the countries which have influence on the armed groups, so that they [would] put an end to the violence," said Syrian Foreign Ministry spokesman, Jihad Makdissi.
Makdissi added that Damascus had earlier implemented cease-fire twice during the abortive UN military observer mission deployed to Syria between April and the end of August.
Yet, he said, the insurgents had misused the opportunity "to expand their armed deployment and increase casualties due to terrorist activities."
Makdissi also stated that Syrian Foreign Minister Walid al-Muallem has discussed the issue with Ban on the sidelines of the UN General Assembly meeting earlier this month.
Muallem told the UN chief that it was urgent to stop governments that "finance, train and deliver weapons to the armed groups, notably Saudi Arabia, Qatar and Turkey."
Ban on Tuesday urged the Syrian government to declare an immediate truce to bring an end to the 19-month-long conflict in Syria.
"It is unbearable for the (Syrian) people to continue like this. That is why I have conveyed to the Syrian government (a) strong message that they should immediately declare a unilateral ceasefire," Ban noted.
The UN chief also urged "the opposition forces to agree to this unilateral cease-fire when and if the Syrian government declares it" and he called on countries supplying arms to the Syrian insurgents to stop so as to ease the suffering of the Syrian people.
Saudi Arabia, Qatar, Turkey as well as some western countries are accused of providing weapons to armed groups in Syria.