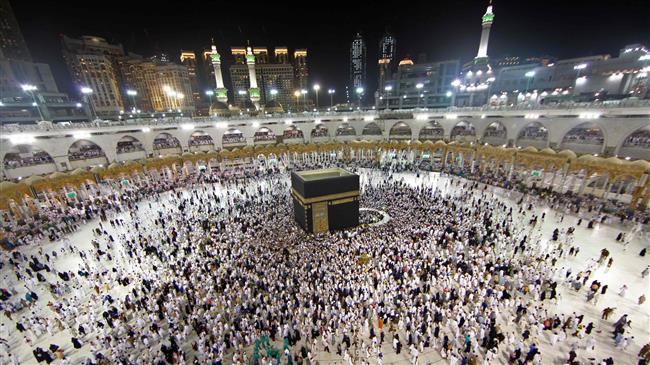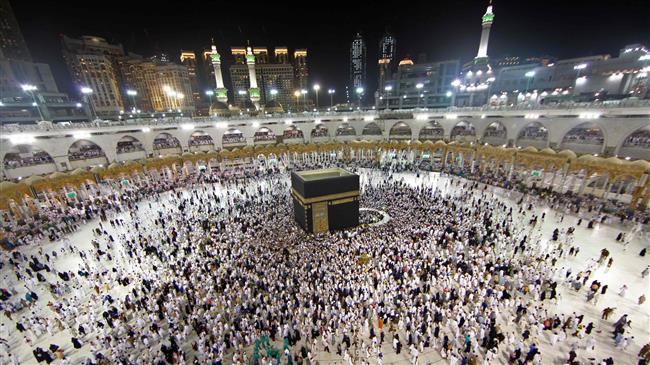 Syria has accused Saudi Arabia of "politicizing" the Hajj pilgrimage by preventing its nationals from travelling to the kingdom to perform the rituals for a seventh straight year.
The Syrian Ministry of Awqaf (Religious Endowments) announced in a statement on Thursday that Saudi Arabia was still imposing what it described as "impossible conditions" for the Syrians to visit the country for the pilgrimage, Russia's Sputnik news agency reported.
"Saudi authorities for the seventh consecutive year do not allow the Syrian citizens to perform the pilgrim ritual of Hajj. The conditions of the pilgrimage cannot be fulfilled because of the politicization of the Hajj by Saudi authorities despite multiple contacts between the Syrian Foreign Ministry and the [Saudi] Ministry of Hajj and Religious Affairs ," read part of the statement.
Saudi Arabia has had no diplomatic ties with Damascus since 2012. Aspiring pilgrims are, therefore, forced to obtain visas in third countries through the Syrian High Hajj Committee which is controlled by a Saudi-backed opposition group known as the Syrian National Coalition.
The statement further added that tourist agencies located in Lebanon do not contribute to the settlement of the situation but were rather trying to secure their own profits.
The ministry had last year also accused Riyadh of "politicizing" and engaging in "political and financial exploitation" of the pilgrimage.
The kingdom also prevented Iranians from going on the pilgrimage for a year after severing its diplomatic ties with the Islamic Republic in early 2016. This came after angry protests in front of Saudi Arabia's diplomatic missions in Iran against the kingdom's earlier execution of a senior Shia cleric.