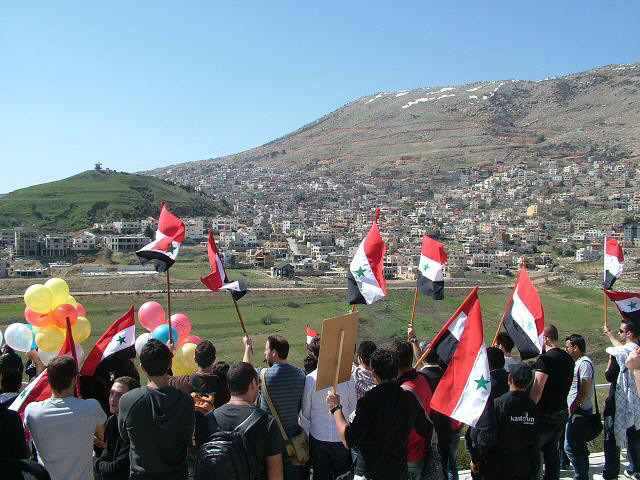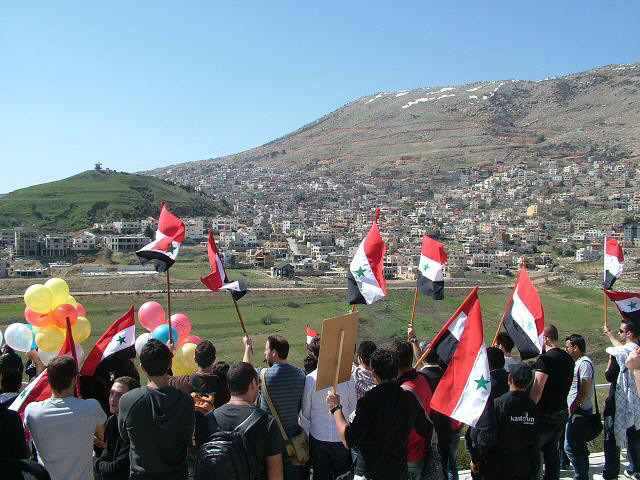 The Syrian Foreign Ministry has called on the UN's Security Council to condemn Israel's actions in the occupied Golan Heights.
In a statement to the UN Security Council, the Syrian Foreign Ministry accuses Israel of using aggression against the residents of the Golan Heights region.
The Syrian Foreign Ministry said Israel was unlawfully arresting Syrian citizens that were protesting their municipal elections in the occupied Golan Heights.
"Syria reiterates that the Golan Heights is Syrian land and an imperative part of its territory. We will work to return it to the motherland sooner or later," the Syrian Foreign Ministry stated.
They would conclude by saying that Israel was acting as occupying power in the Golan Heights, adding that they should immediately withdraw from this region.