Syria
Syria: Security Restored to Northwestern Part of al-Sayyida Zeinab Camp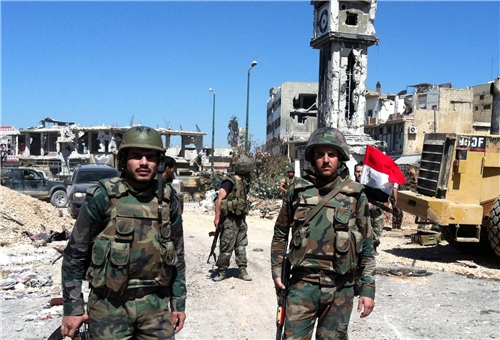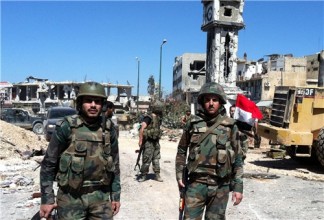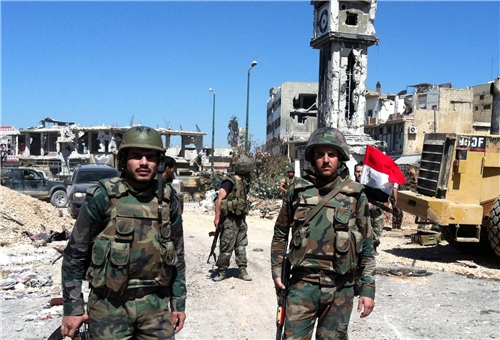 Syrian army units restored security and stability to the Northwestern part of al-Sayyida Zeinab camp in Damascus countryside on Saturday.
The source added that the Syrian Arab Army tightened control over the Western part of al-Sayyida Zeinab Camp reaching to the Schools Compound and al-Sbeineh roundabout.
The source pointed out that units of the army will continue pursuing the terrorists in the rest of the camp.