Syria
Syria sees another day of army success against terrorists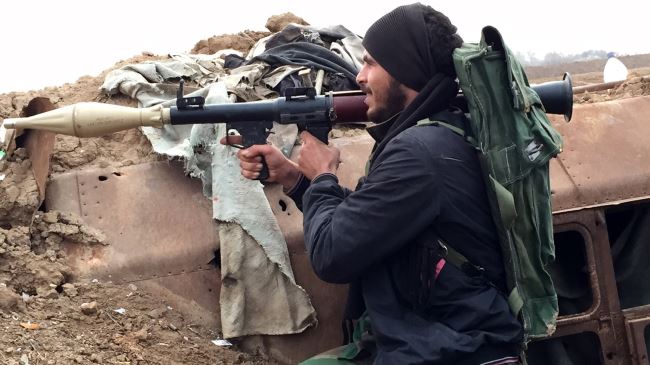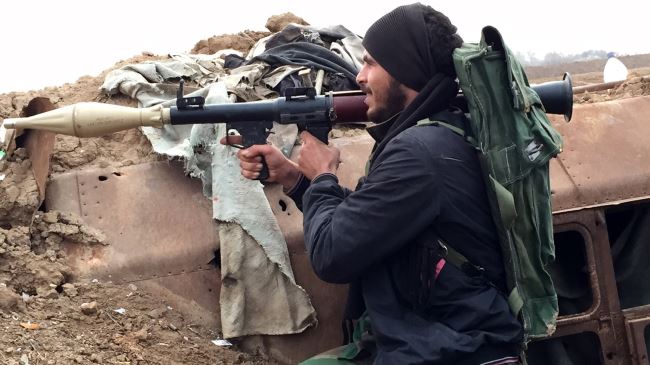 Syria has witnessed another day of successful operations carried out by the army to rid some areas of terrorists.
Clashes between Syrian forces and terrorists were reported in the central province of Homs on Saturday.
A number of vehicles used by the militants were destroyed by the army. Fatalities were also reported on the side of the foreign-backed militants in the area.
In Rastan, the third largest city in Homs, the terrorists were dealt a major blow as the Syrian army took advantage of militant infighting.
Elsewhere in the southern town of Sheikh Miskin, Dara'a province, more than 50 militants, including a commander, were killed in battle.
Idlib, a northwestern city of Syria located about 60 kilometers (37 miles) west of the flashpoint city of Aleppo, was also the scene of fighting between the army and terrorists. Reports say among the slain militants were foreign nationals from Libya and Saudi Arabia.
The Syrian army operations on Saturday were conducted as government forces continue clearing the eastern city of Deir al-Zour of the ISIL Takfiri terrorists.
The past few months have seen considerable achievements by the Syrian armed forces in the battle against foreign-backed militants in a country that has been plagued by terrorists since early 2011.