Syria
Syria slams Israel at UN over occupation of Golan Heights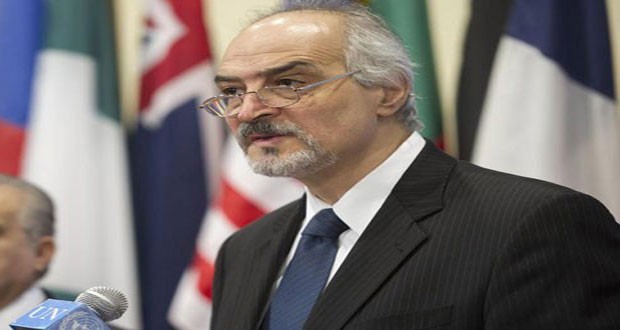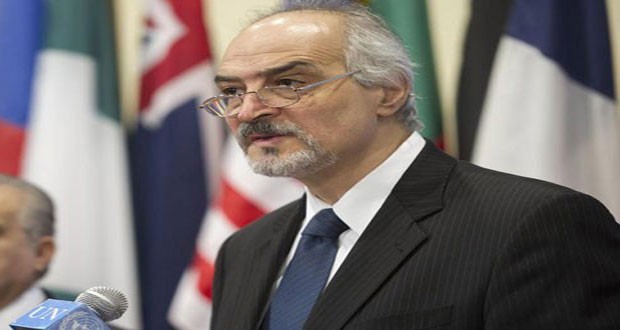 Syria's Ambassador to the United Nations Bashar Al-Jaafari slammed Israel in a statement on Tuesday, claiming that they were repeatedly violating international law.
"Isn't time now for the UN Security Council to stop the Israeli repeated aggressions on the Syrian Arab Republic territories," al-Jaafari said in his statement.
Following his comments on Sunday's attack, the Syrian Ambassador criticized Israel's refusal to end their occupation of the Golan Heights.
Al-Jaafari said that the restoration of the Golan Heights is Syria right which cannot be negotiable or abolished through prescription.
The Syrian diplomat added that Israel's withdrawal from the Golan Heights to the demilitarized line that was established by the UN is an issue that should be applied based on international law principles and resolutions, including Security Council relevant resolutions No. 242, 338 and 497.
Al-Jaafari went on to say that Israel's attempts to change the status of the Golan Heights is are doomed to fail and they will not affect Syria's claim to the territory.