Syria
Syria slams UN envoy for blaming Geneva talks failure on Damascus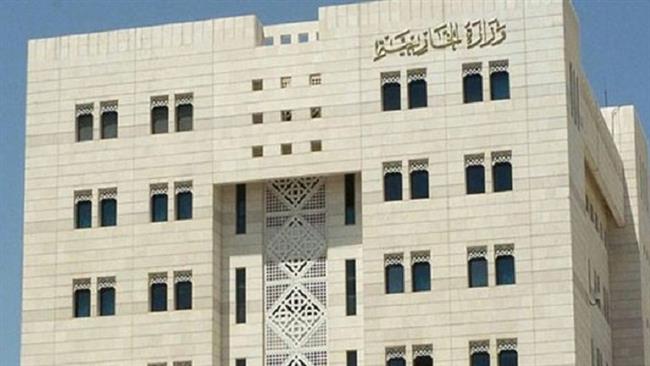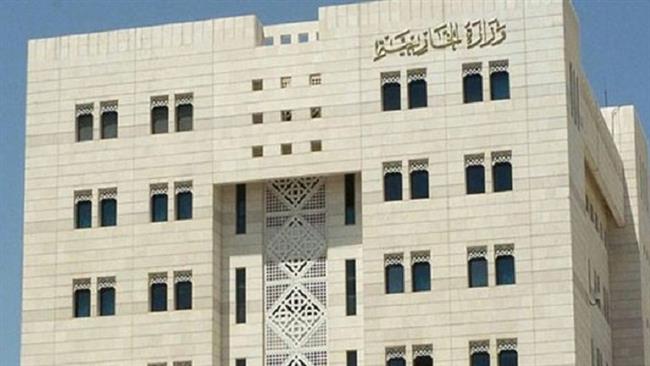 Syria has lambasted United Nations Special Envoy for Syria Staffan de Mistura and the French Foreign Ministry for accusing the Arab country of being responsible for a lack of progress in the latest round of the Geneva peace negotiations.  
In a statement carried by Syria's official news agency SANA on Friday, a Syrian Foreign Ministry official said such "allegations reveal that Syria's enemies have been persisting in their campaigns of misdirection and lies since the beginning of the crisis" in the country.
The official made the comments a day after the eighth round of peace talks between Damascus and opposition groups ended without making any progress.
After the conclusion of the Geneva talks on Thursday, de Mistura accused the Syrian government delegation, led by Syria's UN Ambassador Bashar al-Ja'afari, of lacking the will to "find a way to have a dialogue and negotiate during this round."
Earlier on Friday, France's Ambassador to the US Gerard Araud also hurled similar accusations against Damascus, saying the Syrian leaders "do not look for a political compromise but for the eradication of their enemies."
However, the Syrian Foreign Ministry source said Damascus has always dealt "positively" with all "honest efforts" aimed at resolving the six-year-old crisis.
The source went on to say that what had prevented the Geneva talks from progressing was the the opposition's November statement at the Riyadh II conference that demanded Syrian President Bashar al-Assad's departure before any peace deal in the Arab country.
The source also stressed that the Riyadh II conference was created for the sole purpose of stalling and derailing the latest round of talks, because "the enemies of Syria and their pawns do not want stability" on Syrian soil.
The Syrian Foreign Ministry official added that de Mistura must be "honest" and "objective" in order to reach results that would put an end to the crisis.
On Thursday, Ja'afari accused Saudi Arabia and the West of sabotaging the Geneva negotiations. "Those who drew up the Riyadh communiqué are the ones who sabotaged this round" of the Geneva talks," he said.
Meanwhile, a parallel peace process in the Kazakh capital, Astana, between Syria's warring parties has resulted in significant achievements, leading to ceasefires and the establishment of de-escalation zones across the conflict-ridden country. The Astana talks have been brokered by Iran, Russia and Turkey.