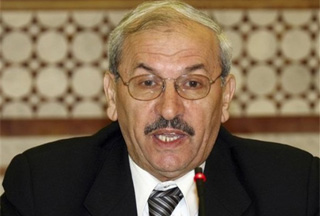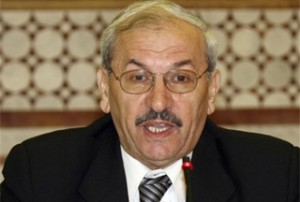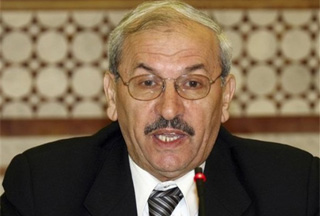 Damascus summoned foreign envoys to Syria on Thursday to discuss Israel's recent military threats against the Arab country.
The meeting was hosted by the Syrian Ministry of Foreign Affairs and headed by Syrian Deputy Foreign Minister Ahmad Arnous, a Press TV correspondent reported.
"Israel is trying to drag Syria and the rest of the Middle East into other wars. The recent remarks by extremist Israeli Foreign Minister Avigdor Lieberman are part of an attempt by Tel Aviv to extract itself from big crises it is currently facing…Damascus is, however, fully prepared for any surprise from Israel," Arnous said during the meeting.
Earlier on Thursday, Israel's firebrand Foreign Minister Avigdor Lieberman had warned that Syrian President Bashar al-Assad would lose the war and his power, should there be another military conflict between the two sides.
"When there is another war, you will not just lose it, but you and your family will lose power," he had said at a conference on Thursday.
The latest spat between the two neighbors emerged after Israeli Defense Minister Ehud Barak warned on Monday that if there is no peace agreement with Syria, "we might find ourselves in a forceful conflict that could lead to an all-out war."
Syria responded furiously, with Assad saying, "it seemed Israel is working towards a war", and Foreign Minister Walid al-Muallem responding, "do not test the power of Syria since you know the war will move into your cities."