Syria
Syria Syrian Arab Army repels an attack by al-Nusra on Aleppo 's Central Prison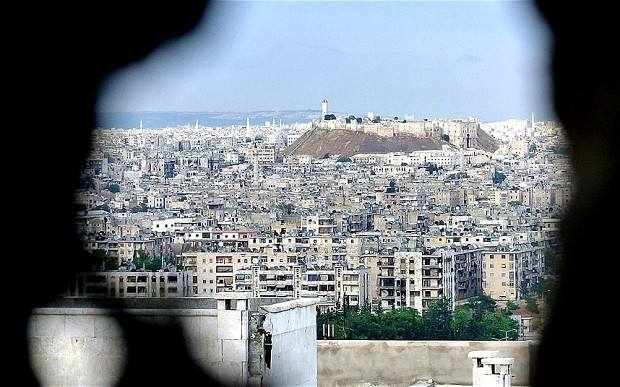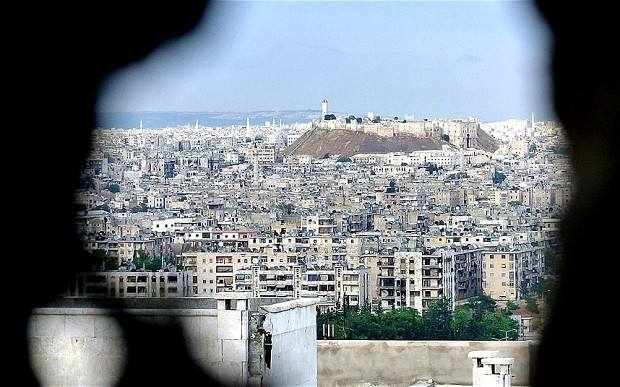 "Al-Nusra Front" members have been trying since two days to break into Aleppo's Central Prison in the very province, where they detonated an armored vehicle at the prison's fence, meanwhile 50 suicidal members attempted to raid the prison.
Another attempt followed the first one, which was conducted yesterday evening through targeting the prison with dozens of locally-made missiles and shells. All former attempts were repelled by the prison's guards, the thing that led to the killing and wounding of tens of "al-Nusra Front" militants.
Armed groups have been blockading the central prison of Aleppo since moths now, but they were not able to achieve any considerable progress around the prison.