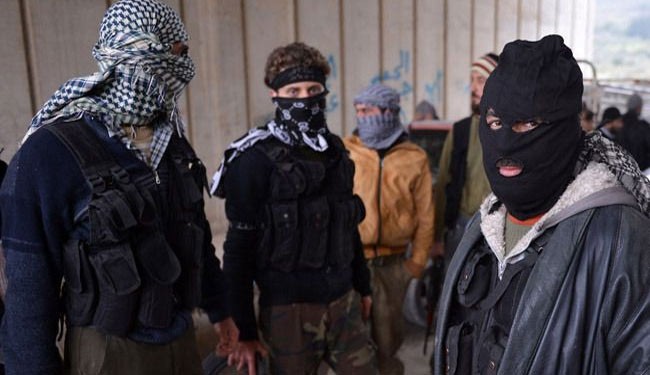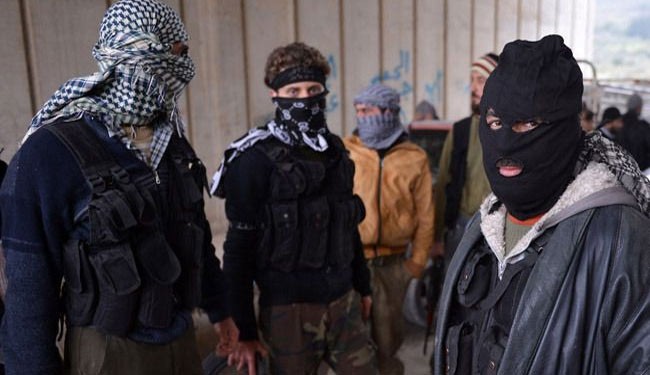 Foreign-sponsored Takfiri insurgents in Syria have abducted dozens of Palestinian refugees from the nation's capital, Damascus.
Anwar Raja, a spokesman for the Popular Front for the Liberation of Palestine-General Command (PFLP-GC), said the kidnappings happened overnight on Wednesday in an attack on the Yarmouk refugee camp in the Syrian capital.
He added that armed "terrorist" militants of the al-Qaeda-linked group of the Islamic State of Iraq and the Levant (ISIL) stormed the camp and kidnapped the refugees.
The Palestinian official said the onslaught by the militant group has hindered a deal between the Palestinians and a number of militant groups present in the camp. According to the deal, the two sides agreed to a truce that allows the displaced people to return home.
Reports say that the militants groups in Yarmouk were forced to accept the ceasefire after the Palestinians gained strategic ground in their fight against them.
"We were able to break the security lines of the militants and enter the al-Rija Square. The militants were completely surprised when they suddenly found us surrounding them on the top of the buildings," Khaled Jibril, a military leader of the PFLP-GC, told Press TV earlier this week.
Large numbers of armed groups, affiliated to al-Qaeda and the so-called Free Syrian Army (FSA), are reportedly fortified in the camp.
Yarmouk houses thousands of people, who have been experiencing hard times since foreign-backed militants took control of the camp.
The militants are also blocking the flow of food and humanitarian aid to the camp.