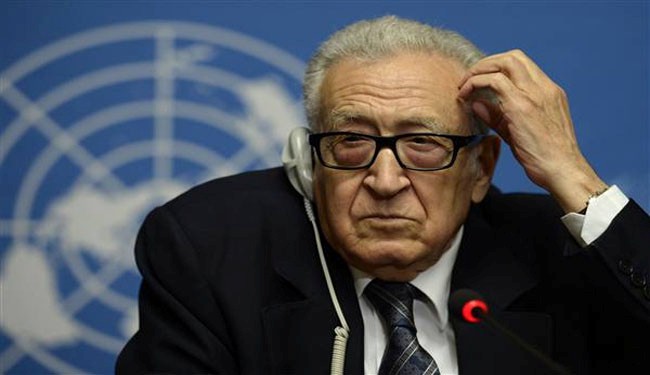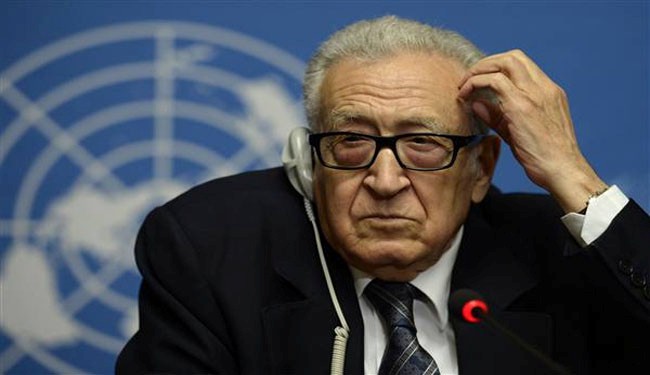 A second round of peace talks between Syrian government and the so-called Syrian National Coalition has ended without making any tangible progress, the UN mediator Lakhdar Brahimi said.
"I think it is better that every side goes back and reflects on their responsiblity, (and on whether) they want this process to continue or not," Lakhdar Brahimi told reporters in Geneva on Saturday.
No agreement was reached on a date for a third round of talks in Geneva during a final session between the government and opposition, Ahmad Jakal, opposition negotiator, said.
"It was a short, tense session, dominated by differences over how to tackle the issues of violence and political transition. Brahimi set no date for a third round but he made it clear he expects there will be one," he said.
The conflict in Syria has claimed more than 100,000 lives since March 2011.