Syria
Syria team to visit Moscow over Geneva 2 confab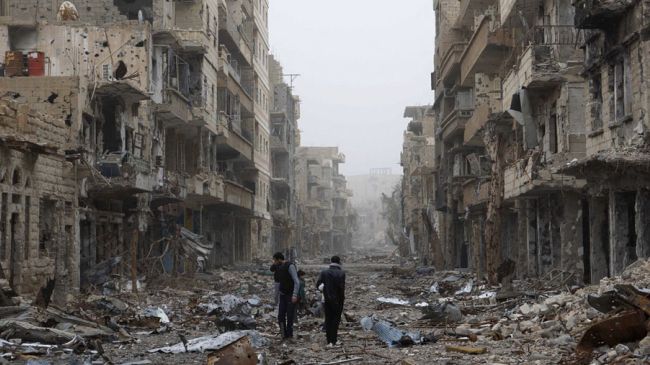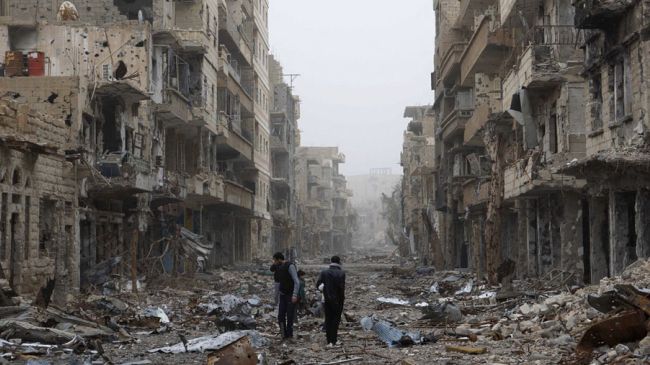 Syrian government is scheduled to send a delegation to Moscow for talks with Russian officials regarding the long-awaited international peace conference on the Syrian crisis, known as Geneva 2 conference.
According to a Syrian official, who spoke on condition of anonymity on Thursday, the team, which will depart for the Russian capital on Monday, will include President Bashar al-Assad's presidential adviser Buthaina Shaaban, Deputy Foreign Minister Faisal Muqdad and Ahmad Arnous, the ministry's senior official on European affairs.
"The delegation will meet Russian officials to finalize the details of the peace conference due to be held in Geneva," the official stated.
This came after a Syrian newspaper said that the conference would be held on December 12.
The Al-Watan reported the date on Thursday. It cited French diplomats as saying that US Secretary of State John Kerry had told his French counterpart Laurent Fabius that United Nations Secretary-General Ban Ki-moon would announce the date on November 25.
The international community has been trying for months to convene the conference to resolve the conflict in Syria. The date of the event has changed many times as the foreign-backed opposition remains divided over attending the talks.
The Syrian government has agreed to take part in the talks, but has rejected preconditions or any insistence on the departure of President Assad.
Earlier this week, the opposition said it would attend the talks under certain conditions such as departure of President Assad, release of more political prisoners and receiving further aid.
The Geneva 2 initiative was proposed by Russia and the United States on May 7.
Syria has been gripped by deadly unrest since 2011. Reports indicate that the Western powers and their regional allies — especially Qatar, Saudi Arabia, and Turkey — are supporting the militants operating inside the country.
According to the United Nations, more than 100,000 people have been killed and millions displaced in the violence.