Syria
Syria: Terror Gang Al-Nusra Dispatches More Recruits to Aleppo to Prevent More Defeats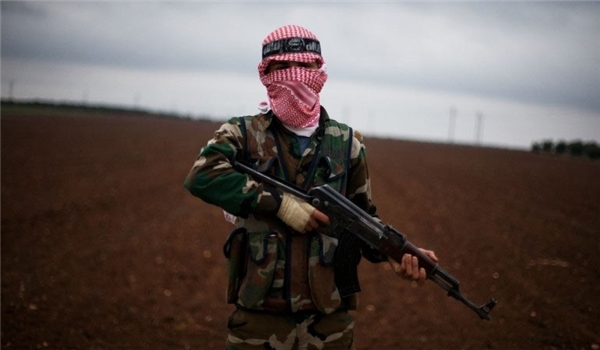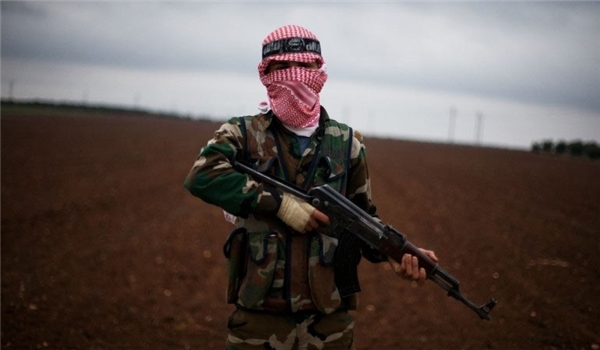 The Al-Nusra Front terrorist group has dispatched more troops to Aleppo following the rapid victories of the Syrian Armed Forces in the Northwestern part of the province, battlefield sources said.
"The al-Qaeda-affiliated al-Nusra Front have dispatched nearly 350 fresh forces to join the terrorist front near the refugee camp of Handarat and Yarmoun to slow down the rapid advances of the Syrian Army troops and their popular allies in the region in the last two-three days," the sources said.
A report said on Sunday that the terrorist groups suffered a heavy death toll and their armored vehicles and tanks sustained major damage after their attacks were repelled by Hezbollah fighters, Syrian army and the country's fighter jets in the Southern battlefields of Aleppo province.
Over 100 terrorists were killed many more were wounded in the failed attacks near Khan Touman, al-Zarbeh and al-Khalediyeh.
At least three tanks and over nine machinegun-equipped vehicles of the militants were targeted by the Syrian fighter jets.
Several bomb-laden vehicles of the terrorist groups were detonated in the heavy fire of the Syrian army's missile units.