Syria
Syria: Terrorist Groups Pull Forces Back from More Territories in Hama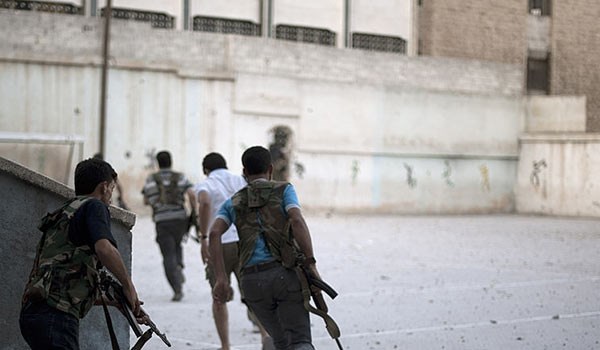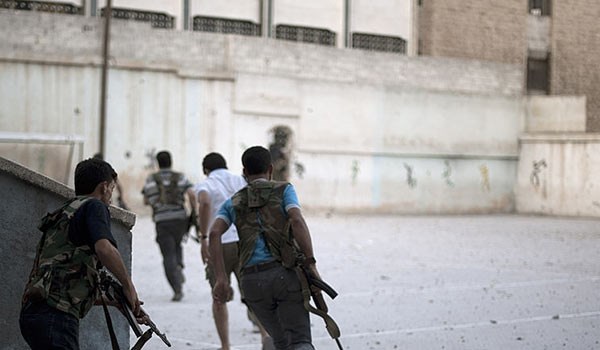 Syrian military forces beat terrorists back from a town and its surroundings in Northern Hama following hours of non-stop clashes.
Taken by surprise, the terrorist groups left behind scores of their dead and wounded comrades and retreated from the town of Karrah.
Meantime, Syrian fighter jets pounded terrorists' sites and defense lines in Morek, Taybat al-Imam, Souran and Atshan, claiming the lives of several militants.
Terrorists' armored vehicles also were destroyed in the air raids.
Reports also said earlier today that two notorious commanders of Ahrar al-Sham were killed in heavy fighting with Jund al-Aqsa terrorists in Northeastern Hama.
Abu Hassan nom de guerre Abu Hassan Dababat and Abu Nazir Tabiyeh were killed in tough battle with Jund al-Aqsa rivals near the small town of al-Talisiyeh.
Elsewhere, Syrian fighter jets bombed positions of Fatah al-Sham Front (the newly-formed al-Qaeda-affiliated terrorist group previously known as the al-Nusra Front) along a road to al-Jamaleh in Southern Hama, killing at least seven terrorists.