Syria
Syria: Terrorist Groups Readying for Large-Scale Operation in Northeastern Lattakia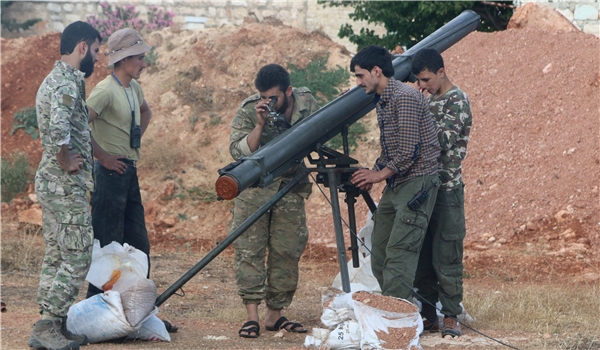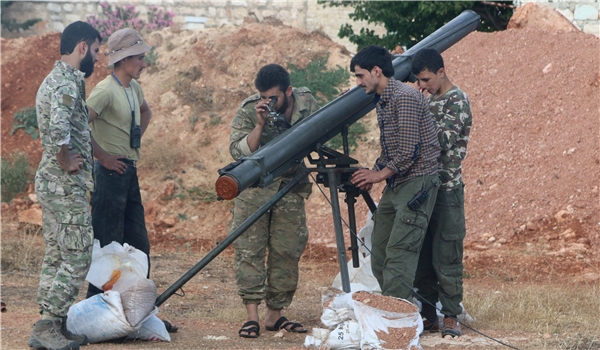 Media sources disclosed that terrorist groups are collecting a large number of fresh fighters in mountainous regions in Northeastern Lattakia to carry out a large-scale offensive in the next few days.
"Terrorist groups try to open new front in government-held regions in Lattakia. In the meantime, militants are planning to launch heavy shelling on government positions in coastal cities and towns of Lattakia province with the Grad missiles they have received from their regional backers," the sources said.
"The terrorists have targeted army positions in Jabal Abu Ali, Jabal Qamou'a and Shillif forts with Grad missiles and mortars," they added.
Fatah al-Sham Front (the newly-formed al-Qaeda-affiliated terrorist group previously known as the al-Nusra Front) and al-Turkistani groups have deployed forces in Northern and Northeastern Lattakia and are receiving arms and ammunition from Turkish territories.
Reports said on Saturday that the Syrian Air Force carried out numerous combat flights over terrorists' camps and bases in Northern Lattakia, destroying their positions in large scale.
The Syrian warplanes bombed the terrorists' gatherings and bases in Ruweisa al-Qaba'a, al-Najiyeh and Kafr Sandou, destroying a main part of the bases and a number of vehicles.
The terrorists also suffered a heavy death toll in the attacks.