Syria
Syria: Terrorist Groups Speed up Looting Idlib's Infrastructures, Gov't Assets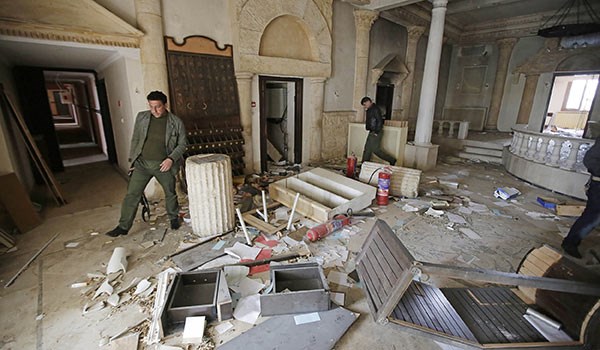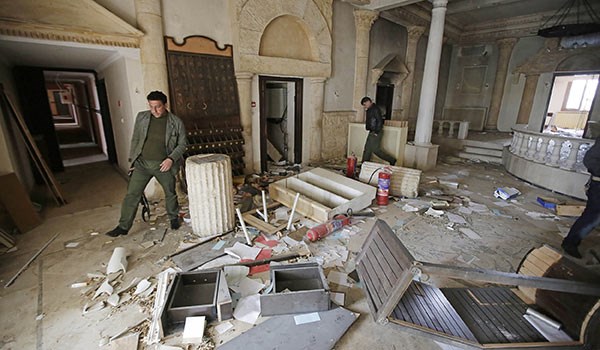 Terrorists continue to transfer infrastructures and government properties in Idlib province to the Turkish market to sell them there at very low prices, news websites affiliated to terrorists disclosed.
The websites reported that militants have disassembled the railway between the stations of Mahambel and Bashmaroun by bulldozers and have transferred them to Turkey on heavy trucks to sell them in the Turkish market at very low prices.
Another militant-affiliated website disclosed that unknown people have been stealing the vehicles of the Red Crescent in Idlib in recent days.
The website added that at least eight vehicles have been stolen and two warehouses of the country's Red Crescent have been ransacked by unknown individuals.
On Friday, terrorists of Ahrar al-Sham and Jund al-Aqsa engaged in serious clashes West of the town of Kahn Seikhoun in Southern Idlib, killing or wounding several fighters.
Ahrar al-Sham and Jund al-Aqsa suffered major losses after they clashed with each other fiercely in Kafr Ein intersection near Khan Sheikhoun.
Jund al-Aqsa fully joined Fatah al-Sham Front (previously known as the al-Nusra Front) after its differences with Ahrar al-Sham grew up in recent months.