Syria
Syria: Terrorist Groups Start Infighting in Eastern Damascus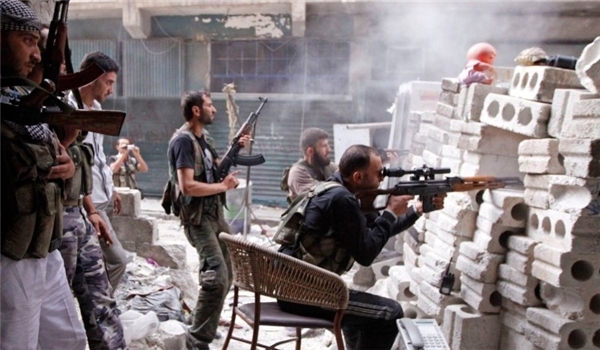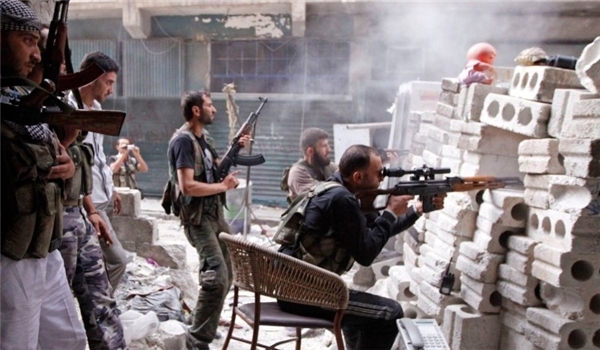 Jeish al-Islam engaged in heavy fighting with the Faylaq al-Rahman rival terrorists in different regions in Damascus province, inflicting major losses on each other, dissident-affiliated websites reported on Wednesday.
The websites said that Jeish al-Islam terrorists and Faylaq al-Rahman militants exchanged heavy fire in al-Ash'ari reign and two settlements of Modir and Beit Sawa.
Faylaq al-Rahman's Spokesman said that Jeish al-Islam attacked three positions of Faylaq in al-Ash'ari in Eastern Ghouta.
In the meantime, Spokesman for Jeish al-Islam Hamzeh Beiraqdar accused Faylaq al-Rahman of attacking Jeish al-Islam's positons in Beit Sawa and al-Ash'ari.
In relevant developments but in Damascus province in late October, Faylaq al-Rahman and Al-Nusra exchanged heavy fire in the town of Kafr Batna in the Central part of Eastern Ghouta.
The sources said that the infighting erupted after Faylaq al-Rahman arrested members of Al-Nusra and the latter group, in response, captured several members of Faylaq al-Rahman, including Abu Fars al-Sa'our, a former senior commander of Faylaq al-Rahman.