Syria
Syria: Terrorists' Dreadful Jail Found in Eastern Hama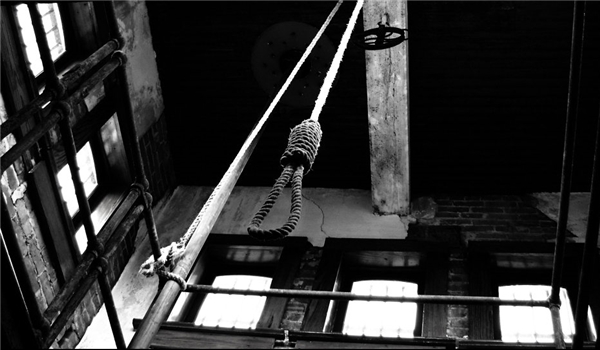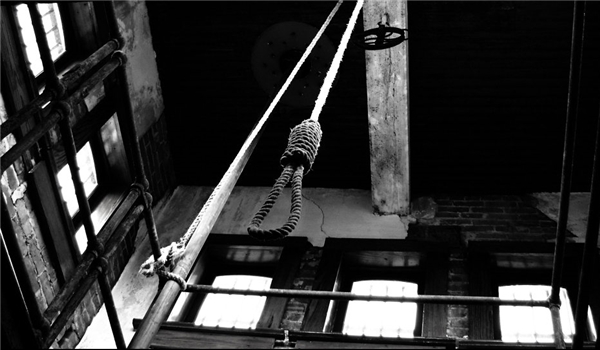 The Syrian Army troops continued to carry out mop-up operation in Eastern Hama, discovering a large appalling jail that was used by the ISIL terrorists as a torture center, well-informed sources said Saturday.
The army men have found a large command center of the ISIL between the villages of al-Jarouj and al-Na'eimiyeh, the sources said, adding that a jail 400 sq/m in area was found that was used by the terrorists as a center to torture prisoners.
Reports said on Friday that the Russian Air Force targeted the headquarters of Al-Nusra Front (Tahrir al-Sham Hay'at or the Levant Liberation Board) in Northeastern Hama on Friday, inflicting major losses on the terrorists.
The warplanes destroyed the entire Al-Nusra facility in Northeastern Hama, killing at least 13 terrorists that were inside the building.
A field commander of Iraqi descent was among the militants killed in Russian air raid.
The bombing took place near the strategic town of al-Rahjan, which is also considered the Al-Nusra's main stronghold in the region.