Syria
Syria: Terrorists Shell Medical Center in Eastern Damascus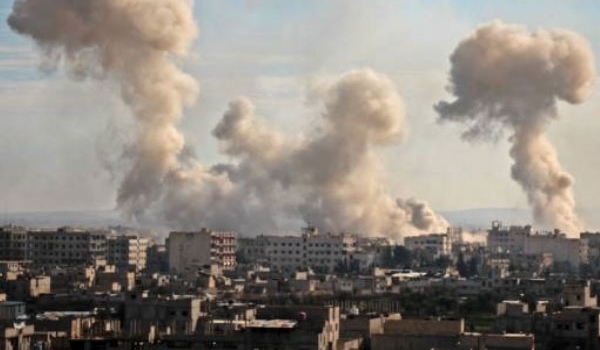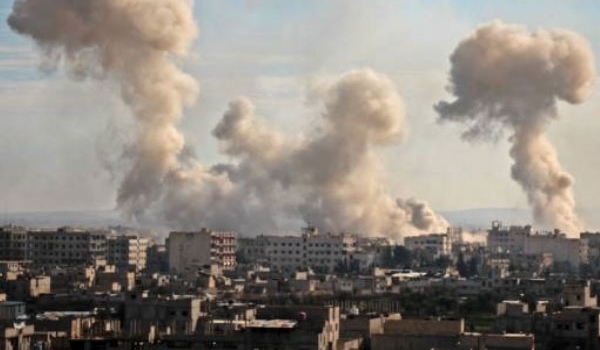 The terrorist groups carried out a heavy mortar attack on a medical center in Eastern Ghouta during the daily ceasefire in the region, Spokesman for the Russian Reconciliation Center for Syria Brigadier General Vladimir Zolotokhin said Sunday.
Zolotokhin reported that the terrorist groups, deployed in Eastern Ghouta, carried out mortar attack on a medical center near a checkpoint West of the village of al-Reihanah, adding that six more mortar shells landed 200 to 400 meters away from the center.
He further said that the terrorists have embarked on periodical sniper attacks at checkpoints erected at the humanitarian corridor near al-Wafedeen camp, violating the ceasefire in Eastern Ghouta.
The brigadier general said that civilians are still unable to leave Eastern Damascus via the newly-set up humanitarian corridor due to the terrorist groups' sniper and mortar attacks on the corridor, adding that the terrorists have fortified their positions in residential units, using women, children and the old as human shield.
The spokesman had also stated earlier today that people in Eastern Ghouta have embarked on forming armed groups to confront the terrorist groups that have blocked their exit path from the militant-held regions via a humanitarian corridor.
Zolotokhin reported that some of the civil activists in Eastern Ghouta have set up small armed groups to storm terrorists' positions and open a way towards government-controlled regions in Eastern Ghouta.
A sum of four civil activists and three terrorists were killed in clashes between civilians and the militants.