Syria to Arrest, Try Embassies Attackers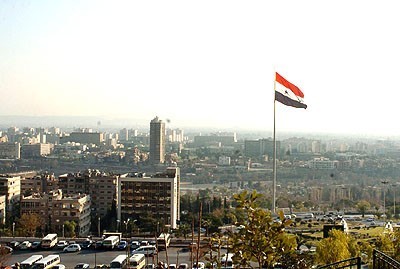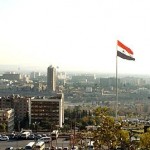 Syria warned its citizens on Thursday against raiding diplomatic missions, saying it would arrest and try the attackers.
"The interior ministry will take all necessary measures, including the arrest and trial, of any person seeking to attack diplomatic missions," the state news agency SANA reported.
The Syrian government "is bound by international conventions, particularly the Vienna Convention," which demands the protection of diplomatic missions, it said.
The embassies of Morocco and the United Arab Emirates in Damascus came under attack on Wednesday in protest against suspending Syria from the Arab League.
Morocco promptly recalled its ambassador from Damascus, while the United Arab Emirates condemned the assault on its mission.
France also decided on Wednesday to recall its ambassador from Syria and close its consular offices and cultural institutes, after its diplomatic missions were attacked over the weekend.