Syria
Syria to Bid Farewell to "Lion of Republican Guard"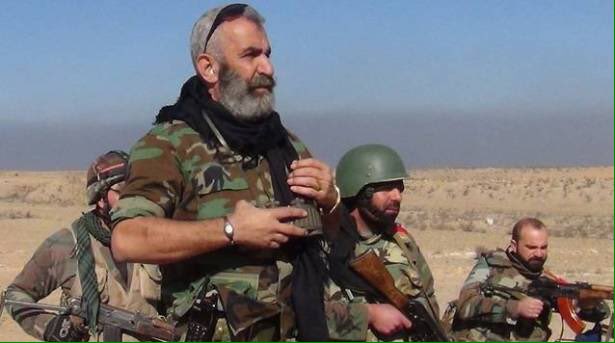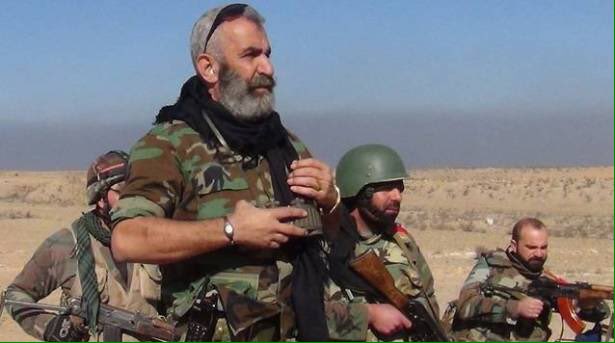 Syria is to bid farewell to late Major General Zahreddine who was martyred in Deir Ezzor Wednesday, when his convey ran over a landmine placed by ISIL Takfiri terrorists.
General Zahreddine led elite divisions of the Syrian Republican Guard, one of the fiercest and most dedicated fighting forces throughout the Syrian war of resistance against Takfiri terrorism and foreign aggression.
Well known as the "Lion of Syria" or "Lion of the Republican Guard," Zahreddine's forces ultimately broke the three-year-long ISIL siege over Deir Ezzor in eastern Syria, paving the way for the penultimate defeat of the terrorist group as a fighting force in Syria.
Prior to this, Zahreddine played a crucial role in liberating Aleppo from Takfiri terrorists.
General Zahreddine's martyrdom has sent Syria into mourning. His body has arrived late Wednesday in Damascus after being flown from the Deir Ezzor Governorate.
While full details about his funeral have not been released, it is believed that his body will be transported to his ancestral village of Tarba in the Al-Sweida Governorate.