Syria
Syria to deploy troops to Afrin under deal with Syrian Kurds: Reports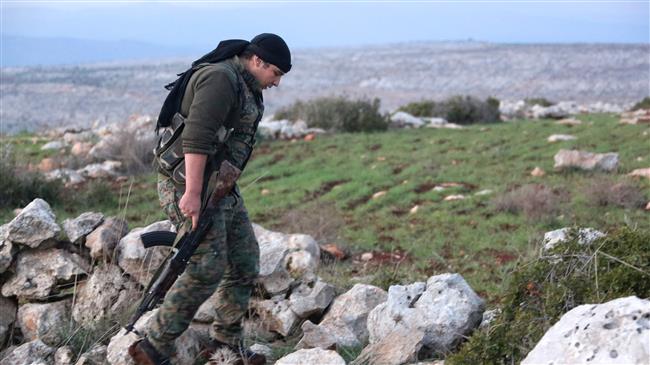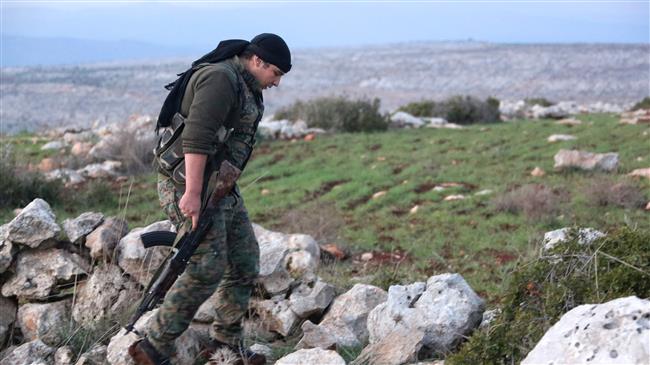 The Syrian government is reportedly set to deploy troops to the northern district of Afrin, which has been the target of a month-long Turkish offensive, as part of an agreement with the Kurdish militants operating there.
Citing "special" sources, Lebanon's Al Mayadeen broadcaster reported Thursday that Damascus had reached an agreement with militants of the People's Protection Units (YPG) to station troops in Afrin with the aim of countering Turkish military attacks.
Russia's Sputnik news agency also quoted a source familiar with the situation as saying that Syrian forces would enter the flashpoint region within "the next few days."
"The agreement has been reached on the deployment of the Syrian Armed Forces at the Syrian-Turkish border in Afrin in the north of Aleppo in the next few days. The agreement was reached between the Syrian government and the Kurds," the source said.