Syria
Syria to hold presidential election on June 3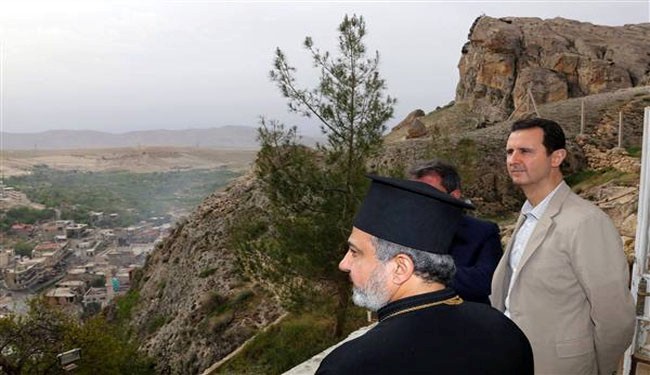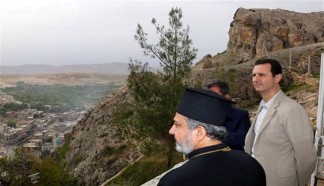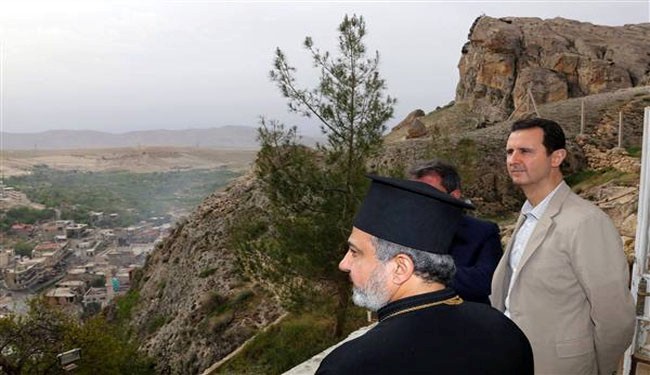 Syria will hold a presidential election on June 3, the speaker of parliament said on Monday.
"Elections for the president of the Syrian Arab Republic for Syrians resident in the country will be held on June 3 from 7:00am to 7:00pm," Mohamed Jihad al-Laham said.
Announcing the election on state television, al-Laham said requests for nomination would be accepted until May 1.
Voting for Syrians living outside the country will take place on May 28, Lahham added.
Syria has been gripped by deadly unrest since 2011. According to reports, the Western powers and their regional allies — especially Qatar, Saudi Arabia, and Turkey — support the militants operating inside the country.
More than 130,000 people have been killed and two million Syrians are expected to take refuge outside the country while another 2.25 million are predicted to be internally displaced in 2014.