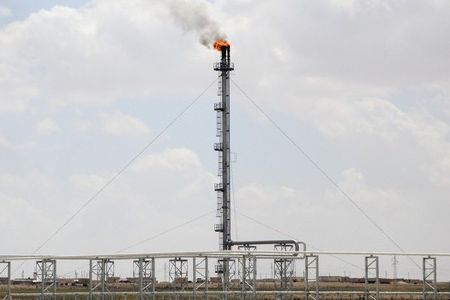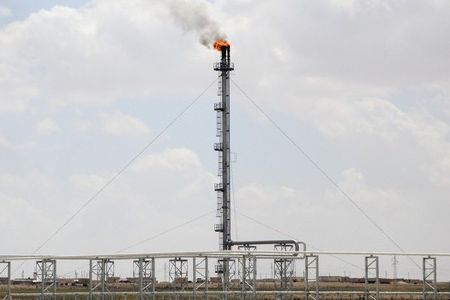 Syrian Deputy Oil Minister Hasan Zainab says his country is set to start importing natural gas from Azerbaijan by the end of next year.
In a phone interview with Bloomberg on Monday, Zainab said that Syria would import about 3.5 million cubic meters of gas a day.
The two countries signed a final agreement on technical details of the purchase during a visit by Syrian oil officials to the Azeri capital, Baku on November 23.
Zainab noted that the exact date of the project would depend on the completion of a pipeline between Syria and Turkey, through which the gas would be shipped.
Infrastructure work on the Syrian portion of the pipeline is set for completion in March, while Turkey is due to finish preparations on its side of the border by the end of 2011, Zainab said.
Syria currently imports around 1.5 million cubic meters of gas a day, all of it from Egypt, according to the Syrian official.