Syria
Syria to reveal list of the martyrs were killed by terrorists received arms from neighbouring countries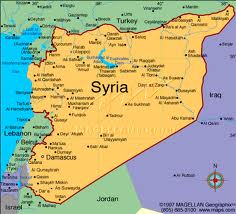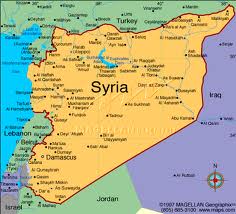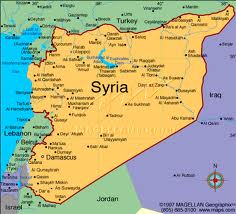 Syria will pass to the United Nations a list of names of 1100 people that it said were killed by terrorists who received arms from neighboring countries.
Syrian Foreign Minister Faisal Al-Moqdad stated in Geneva before representatives of 47 member countries in the Human Rights Council at the United Nations that Syria has been facing terrorist threats, and indicated that "in the coming few days we will hand in a list of 1100 martyrs who were employees and police officers, and were killed by terrorists."
Al-Moqdad further clarified that members of the Syrian security forces have been martyred by terrorists who received weapons from Syria's neighboring countries.
The Foreign Minister went on explaining that "throughout the last seven months my country has confronted various wars, including a media war as well as media deception and lies, and all sorts of threats."
He recalled the reforms that President Bashar Al-Assad had announced about, and assured that Syria needed more time for implementing them as "reforms cannot be done while Syrians are being killed on daily basis by extremist terrorist groups."
"We have received humanitarian activists and the international committee of the Red Cross, and this indicates that we have nothing to hide," he added.
On the other hand, Iran, Russia, Cuba, and China praised the reforms that President Al-Assad had pledged to implement including lifting the state of emergency and carrying out local elections, while Britain, France, the United States called Syria to end its "criminal acts against civilians".