Syria
Syria to send a high-ranking delegation to Rohani's swearing-in ceremony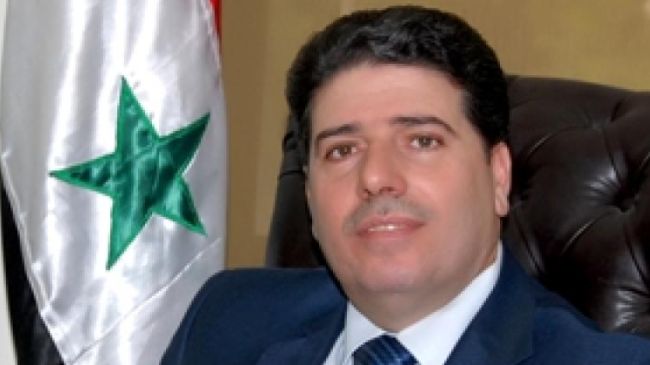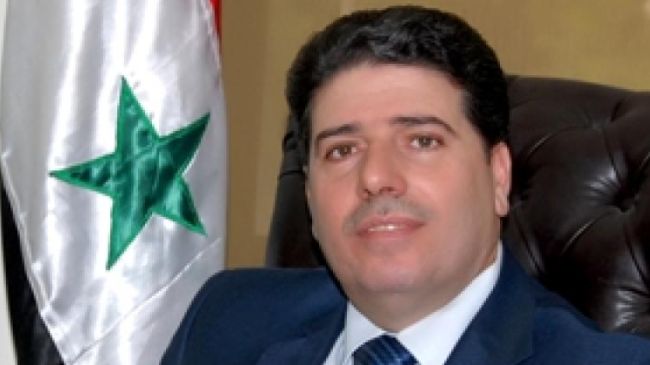 Syrian Prime Minister Wael al-Halqi said on Monday that his country is keen to send a high-ranking delegation to attend the inauguration ceremony of the new Iranian president, Hassan Rohani.
The prime minister made the remarks in a meeting with Iranian ambassador to Damascus Mohammad Reza Sheibani.
Ambassador Sheibani hailed a reshuffle in Syria's political leadership, saying it will lead to political vitality which will positively affect the process of decision making by the ruling party.
They also condemned the terrorist attack on the shrine of Hazrat Zeinab
(SA), the granddaughter of the Prophet Muhammad (S), on the outskirts of Damascus, calling it a futile effort by Takfiri groups to sow sectarian strife in Syria.
In addition, the prime minister thanked Iran for its economic aid to Syria as well as its political support to the country at the international stage.