Syria
Syria to UN: End 'political theatre'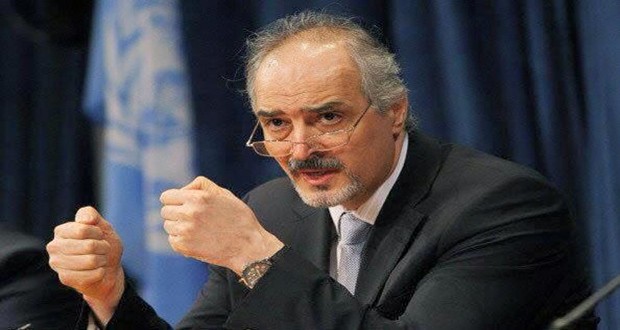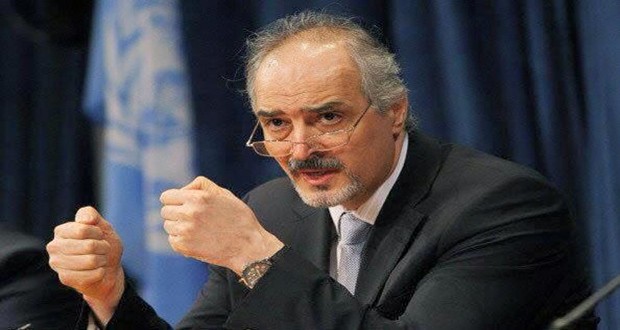 Syria's Ambassador to the United Nations Bashar al-Ja'afari has told the Security Council that all discussions of ending the war has just been 'political theatre'.
A draft resolution, submitted by Egypt, New Zealand and Spain has called for a 10-day humanitarian ceasefire in Aleppo, in which Ja'afari dismissed because it had no input by the Syrian delegation.
"It is high time to end this political theater" Ja'afari responded to the draft resolution.