Syria
Syria troops retake key town near Aleppo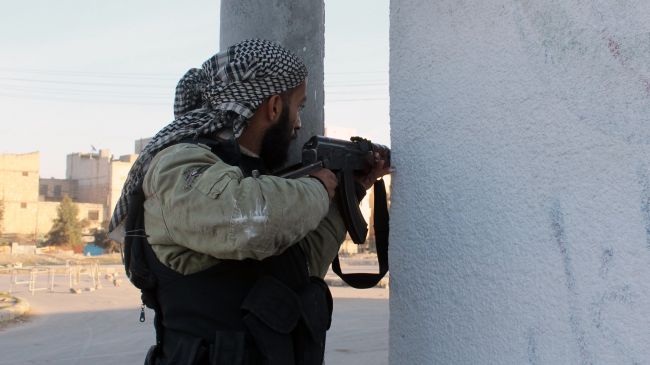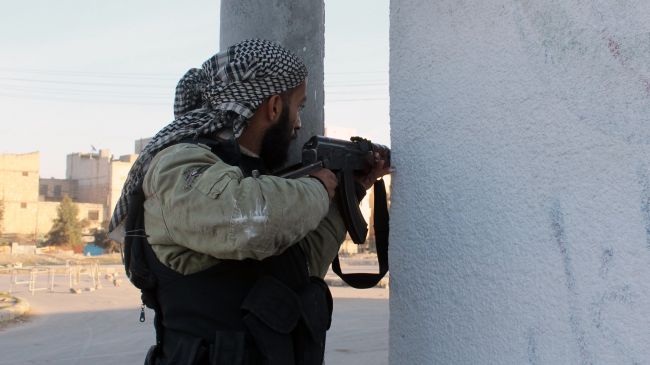 Syrian troops have taken over a key town near the city of Aleppo and are advancing on some parts of the city, reports say.
The government forces seized the town of Naqarin on Saturday and continued advancing towards the industrial area of Aleppo, activists said.
Fighting has also been reported between the government forces and militants in other parts of the country.
The official SANA news agency said the Syrian forces battled militants near the capital, Damascus, killing a number of militants and destroying some hideouts.
In Homs, Syrian army soldiers foiled militants' attempt to attack residential areas and killed a number of them, SANA added.
The new developments come as infighting among different foreign-sponsored militant groups fighting against the government of President Bashar al-Assad has spread across northern Syria over the past week.
Earlier on Saturday, the so-called Observatory for Human Rights said a bomb attack blamed on al-Qaeda group, the Islamic State of Iraq and the Levant (ISIL), killed at least five militants in Saraqeb town in Idlib Province.
The bomb was planted under a vehicle used by militants from Ahrar al-Sham brigade that has led the battle against ISIL militants in the area.
Syria has been gripped by deadly unrest since March 2011. According to reports, the Western powers and their regional allies — especially Qatar, Saudi Arabia and Turkey — are supporting the militants operating inside Syria.