Syria
Syria: Truce in Aleppo, Lattakia Extended for 48 Hours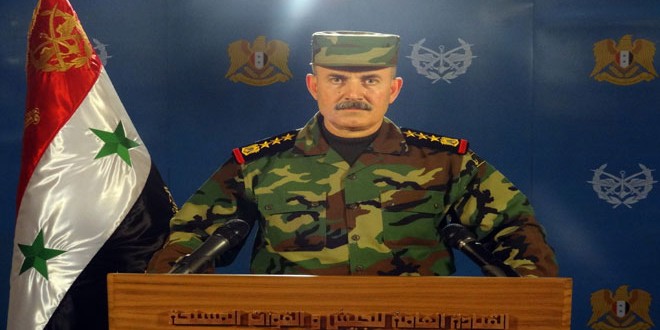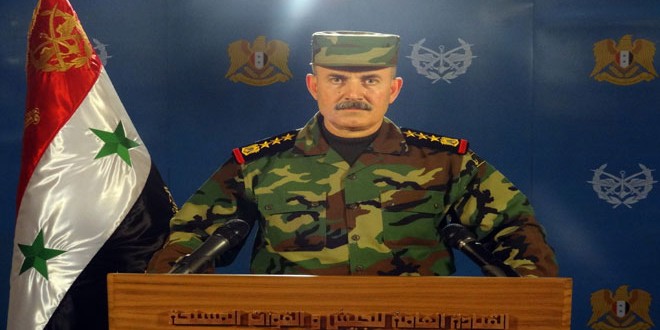 The truce in Syria's Aleppo, its countryside and Lattakia countryside was extended for 48 more hours, the General Command of the Syrian Army announced on Monday.
"The truce in Aleppo and its countryside and the countryside of Lattakia will be extended for 48 hours starting from 01:00 on Tuesday 10,05, 2016 till 24:00 on Wednesday 11,05,2016," the General Command said, according to SANA news agency.
The truce, which was announced in Aleppo starting from 01:00 on Saturday 07, 05, 2016 for 72 hours, doesn't include the ISIL, Nusra Front and other Takfiri organizations which are listed on the list of the international terrorism.
The armed terrorist groups have breached the truce in Aleppo over the past few days through attacking public and private facilities and the houses of civilians with rocket shells claiming the lives and injuring dozens of people in addition to causing huge material damage to the public and private properties.
Earlier, the General Command announced truce on April 30, 2016 to preserve the cessation of hostilities agreement which included Eastern Ghouta, Damascus and northern countryside of Lattakia for 72 hours which was extended later.