Syria Truce Violated, Brahimi to Present New Proposals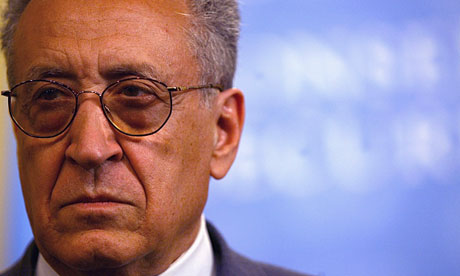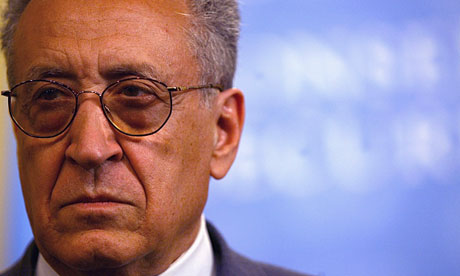 As violations to the ceasefire attempted by Lakhdar Brahimi marked the third day, the UN-Arab League envoy will go on with his efforts to present "new proposals" to the UN next months, aiming to push the Syrian opposition into political talks with President Bashar Al-Assad.
The four day truce proposal for Al-Adha holiday lasted only a couple of hours, and the government and the armed oppositon blamed each other for that.
For his part, Syrian Foreign Ministry spokesman Jihad Al-Maqdissi said that the "Syrian government is completely committed to ceasefire as the army and armed forces' general leadership said in their statement".
"However, the violations were the results of attacks some groups that rejected truce since the beginning made," he added, indicating that his country "has documented the attacks with letters to the UN Security Council."
UN diploamts told AFP that despite Brahimi's efforts, "the political process will not start until Assad and the opposition have battered each other so much that there is no choice. They are not there yet, but Brahimi has some ideas."