Syria
Syria: Turkey Provides Al-Nusra Terrorists with Arms, Ammunition Supplies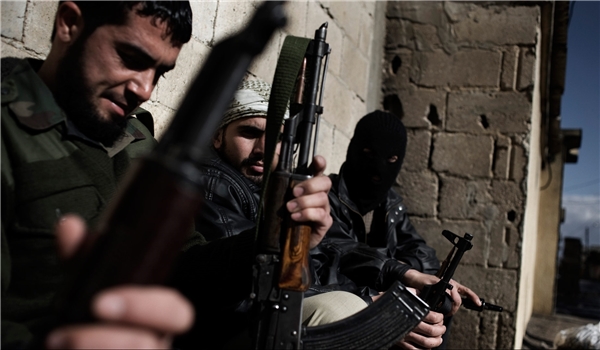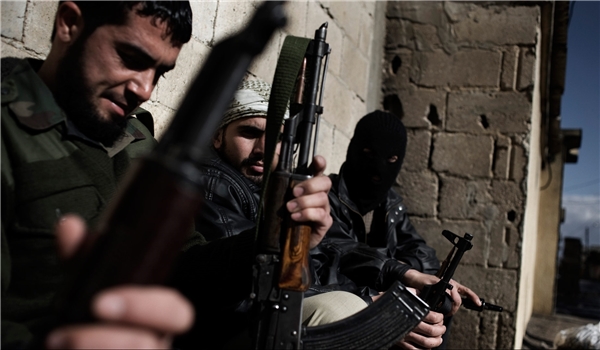 The Turkish Army has forwarded a large volume of arms and ammunition for Al-Nusra Front (Tahrir al-Sham Hay'at or the Levant Liberation Board) in Idlib, a Kurdish media outlet reported on Wednesday.
The Kurdish-language Hawar news reported that the Turkish army has sent a convoy of weapons and ammunition to the Al-Nusra from Bab al-Hawa passageway to Idlib.
Hawar news said that a convoy, consisting of several armored vehicles and trucks carrying weapons and munition arrived in regions under Al-Nusra's control.
It added that terrorists in Jandariseh and Shirawa regions in Afrin have already been equipped with the weapons and ammunition.
The Kurdish-language Hawar news reported on Tuesday that the Turkey-affiliated militant groups' artillery units deployed on Mount Sheikh Barakat in Western Aleppo targeted Afrin.
The militants' mortar units affiliated to the Turkish army pounded Kurdish forces' positions in Bani, Badr Khan and Baker hills in Jandariseh region and in the villages of Bafloun, Qastal Jandu, Qatma and Ma'araska, Hawar news added.
It further said that four spy planes of the Turkish army have also been carrying out reconnaissance operations over Kurdish fighters' positions in Afrin and its countryside.