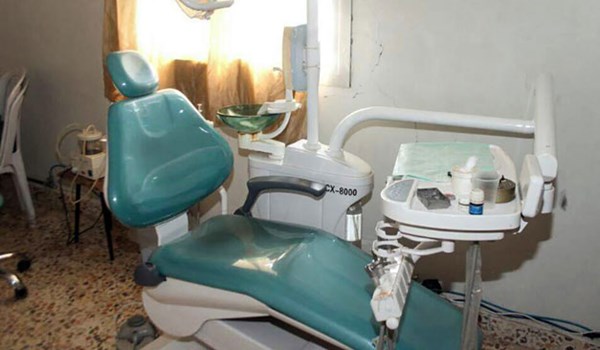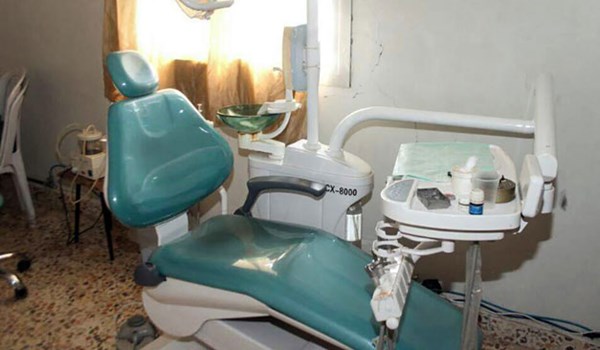 The Syrian Army troops continued their mop-up operation in Southern Hama on Monday and discovered a field hospital and Turkey-made medical equipment left behind by terrorists in the village of Talaf.
The army's engineering units discovered a field hospital which terrorists had been using to treat their wounded members containing medicines, medical supplies and equipment.
The hospital is protected by 1-meter thick walls of basalt stone, equipped with 40 beds and medicine storage facility, mostly of Turkish origin, along with an operating room.
In a relevant development on Friday, the Russian Air Force carried out a fresh round of airstrikes on terrorists' positions and movements in Northern Hama and Southern Idlib, destroying several bases and depots on Thursday night.
The fighter jets repeatedly struck the terrorists' positions in the towns of Khan Sheikhoun, Kafr Zita, al-Latamina, Zakat and al-Salihiyah.
The airstrikes continued all night, despite the large presence of the Turkish troops in Northern Hama and Southern Idlib.
The Russians previously avoided launching airstrikes over this part of the country due to the recent Astana peace agreement; however, due to the recent attacks by the terrorists, the Russians have now resumed airstrikes over Northern Hama and Southern Idlib.