Syria
Syria: UNSC members help supply WMDs to militants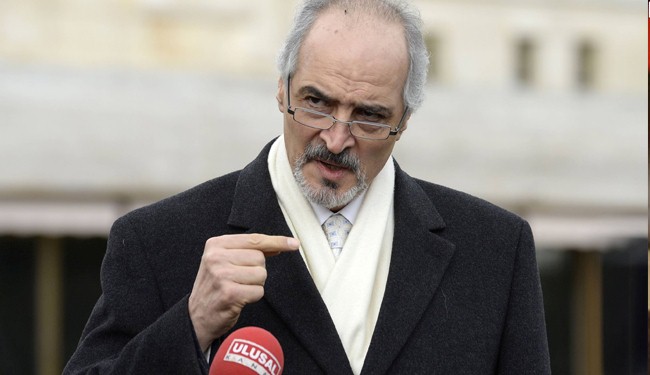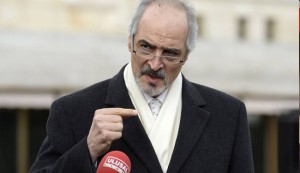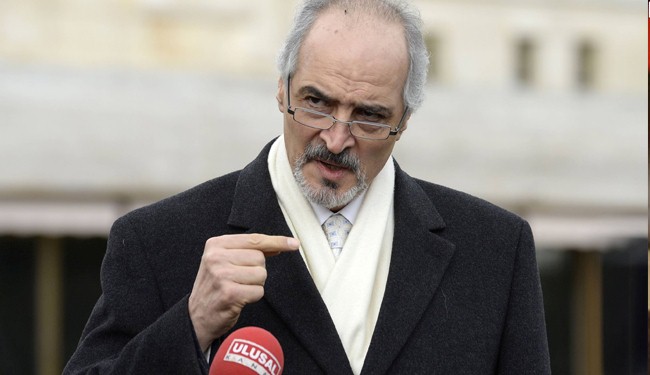 Syria has accused some United Nations Security Council (UNSC) member states of helping militants gain weapons of mass destruction (WMDs) on many occasions.
In a Wednesday address to a UNSC session, Syria's envoy to the UN, Bashar al-Jaafari, also criticized the Security Council for ignoring repeated warnings about foreign-backed militants' access to weapons of mass destruction.
Al-Jaafari, said Damascus has warned the UN authorities in over 100 official letters about the threat.
He also explained how the militants obtained the toxic sarin gas via Turkey through an airliner that brought it from Libya.
The Syrian diplomat denounced the world body for refusing to prosecute the countries sponsoring the militants in Syria despite all documented evidence.
Jaafari reiterated Syria's call on the UNSC to play an active role in preventing the terrorist groups' access to WMDs.
Syria has witnessed the use of chemical weapons by armed terrorists against civilians and military personnel, he stated.
On August 21, 2013, foreign-backed opposition forces accused the government of President Bashar al-Assad of launching a chemical attack on militant strongholds in the suburbs of Damascus.
Damascus vehemently denied the accusations, saying that the militants themselves carried out the attack as a false-flag operation.
On September 14, Russia and the United States agreed on a deal according to which Syria would have its chemical weapons eliminated.
The Organization for the Prohibition of Chemical Weapons (OPCW) and a team of UN experts said on April 24 that the Syrian government has nearly completed surrendering its chemical weapons stockpile.