Syria
Syria Urges Jordan to Cooperate in Fighting ISIL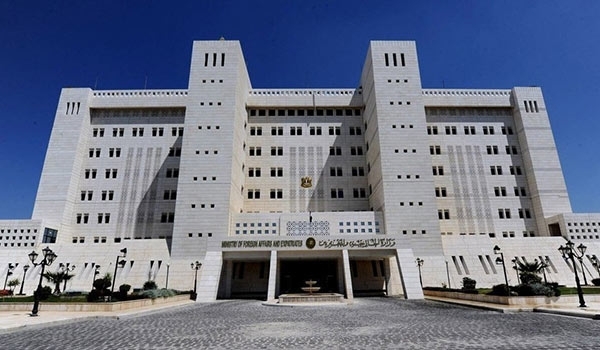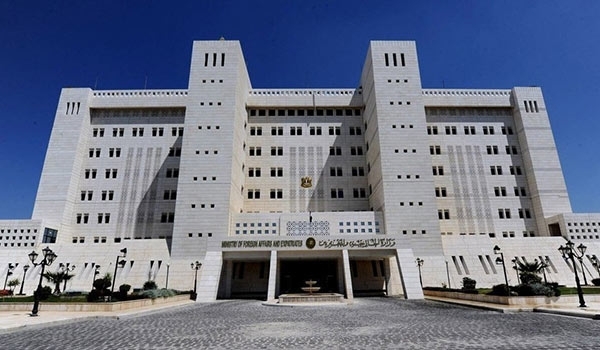 Syrian Foreign Ministry condemned on Wednesday the execution of Jordanian pilot Moaz al-Kasasbeh at the hands of the so-called 'Islamic State of Iraq and the Levant' (ISIL) terrorist organization, state-run SANA news agency reported.
In a statement on Wednesday, the FM described the execution as a "horrific crime" and expressed deep condolences to al-Kasasbeh's family and to the brotherly people of Jordan.
The Ministry urged in its statement the Jordanian government to cooperate for combating terrorism, being represented in ISIL and al-Qaeda-linked al-Nusra Front, as well as the other terrorist organizations linked to them that are operating in Syria and the region.
The pilot, who was captured and held captive by ISIL on December 24 after his plane crashed in Raqqa province, appeared being burned alive in an appalling video released by the terrorist group.