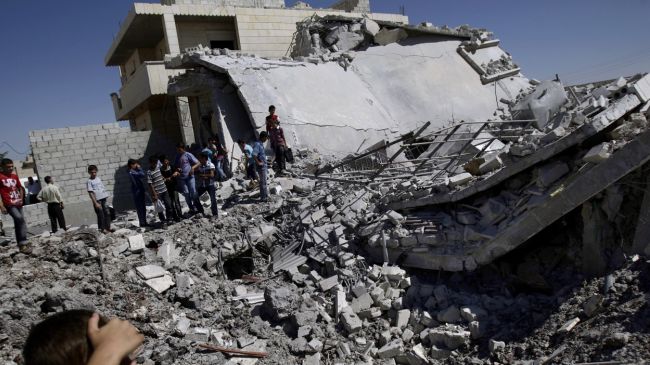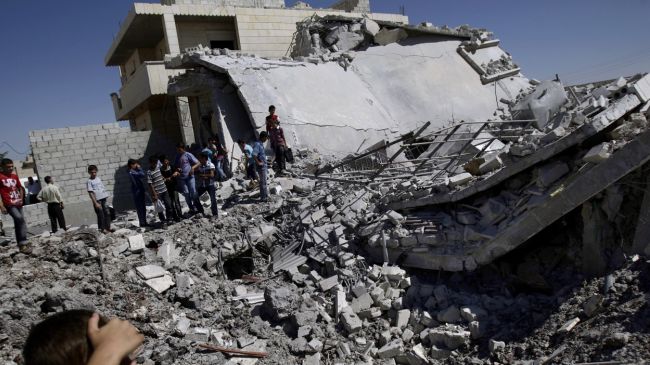 The ongoing war waged by foreign-backed militants on Syria targets the stability of the entire Middle East region, an analyst tells Press TV in an interview.
"This is not just a war against Syria, it is a war against all the neighboring countries of Syria" because of the flux of refugees to neighboring Lebanon and Jordan, Mark Glenn said on Wednesday.
He added that the war on Syria "just fits in with both Israel and United States' plan of destabilizing all of the countries in the Middle East so as to make Israel the lone superpower in the region."
"So this is not just a war that has been waged against Syria, it has been waged against all" countries in the region, he added.
Glenn said the US, Israel and their Western allies have already started the "process of destroying Syria."
Syria has been gripped by deadly unrest since 2011. According to the United Nations, more than 100,000 people have been killed and millions displaced due to violence in the country.