Syria
Syria Warplanes Strike ISIL Sites in Deir Ezour, Army Operates across Country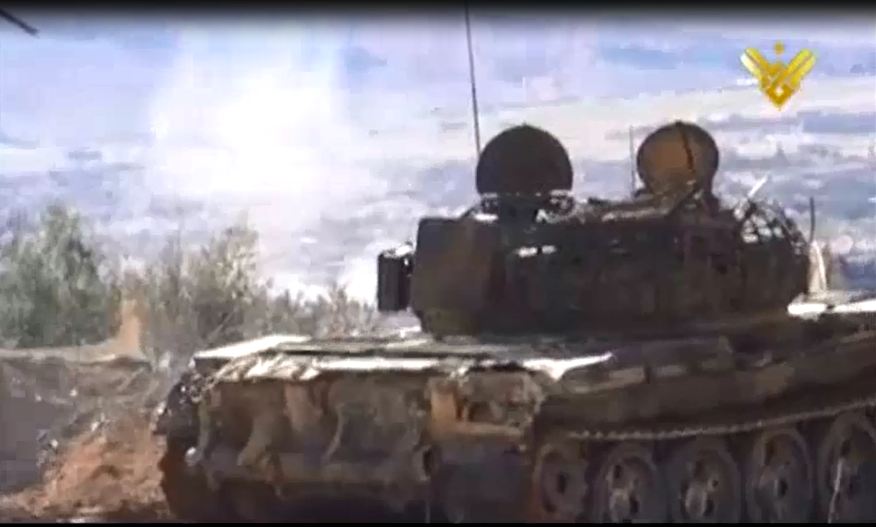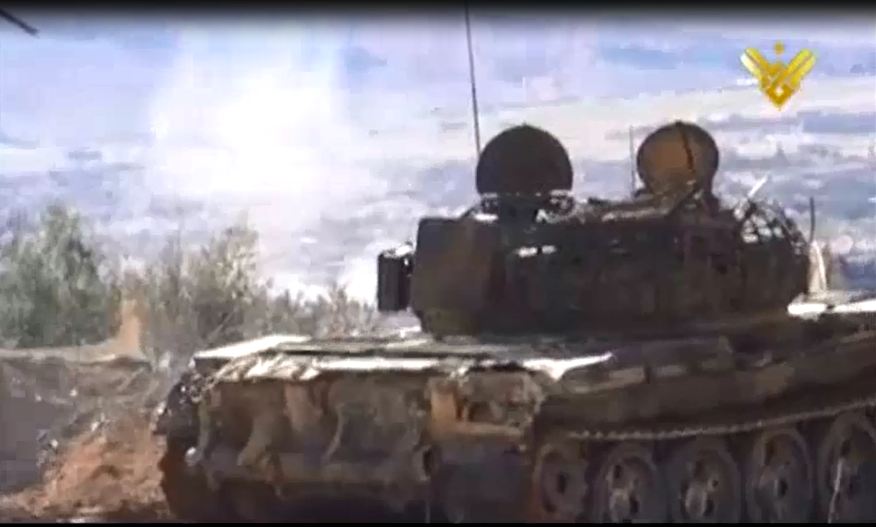 Syrian war planes carried out a series of air raids Tuesday on positions held by ISIL group in eastern Deir Ezour province, an NGO and state media said.
"Syrian army forces targeted headquarters and warehouses storing weapons and ammunition belonging to the terrorist group known as ISIL, destroying them completely," Syria's state news agency SANA reported.
The agency added that the army had also targeted groups of ISIL members, "killing large numbers of them."
The opposing UK-based Syrian Observatory said the Syrian army had carried out at least 12 strikes across the oil-rich province.
"It's the first time since the ISIL took control of most of Deir Ezour that warplanes have carried out such intensive and pinpoint raids against ISIL positions in the region," Observatory director Rami Abdul Rahman said.
The Syrian army launched Tuesday large-scale operations against terrorists' gatherings, foiling their infiltration attempts in many areas across the country and killing scores of terrorists.