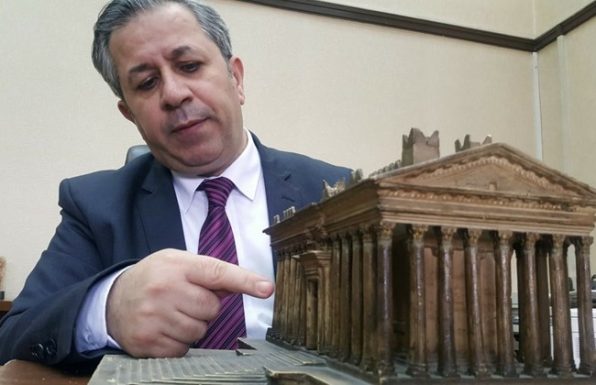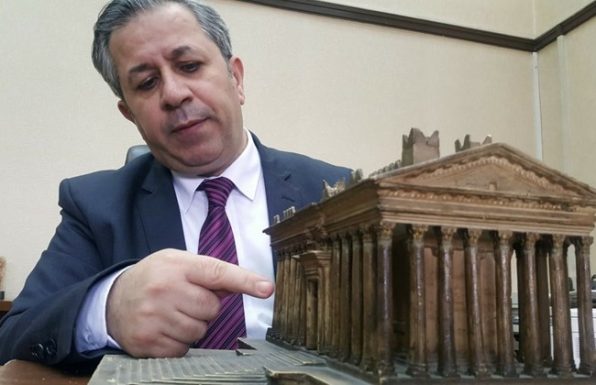 The plan for Syria's post-war development is being prepared on the request of Syrian President Bashar al-Assad, Local Administration Minister and Head of the Coordination Committee to repatriate Syrian refugees Hussein Makhlouf said on Monday.
"We are taking measures aimed at administrative reform, and, on the request of President Bashar al-Assad, we are preparing a plan of universal post-war development, in order to move on from the humanitarian aid stage to the stage of industrial restoration and development," Makhlouf said.
In April, during a meeting with the delegation of Russian MPs, Assad said that in order to recover after the war, Syria will need $400 bln, and that the process will take 10-15 years. In June, during an interview with the NTV channel, he clarified that Syria would find the necessary means without outside help.
Damascus appreciates the efforts made by Moscow on the international scene in order to facilitate Syria's recovery, he said.
"We highly appreciate the efforts that Russia makes on the international scene and in international organizations in order to provide the necessary support and recover what had been destroyed by terrorism," Makhlouf said.
He stressed that the recovery of the Syrian economy is the most important factor, which stimulates Syrian refugees' return to their home country.