Syria
Syrian air defense thwarts attacks on Damascus airport last night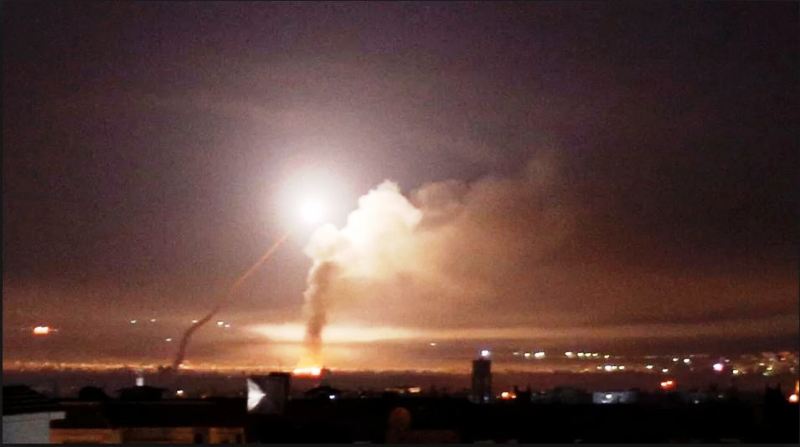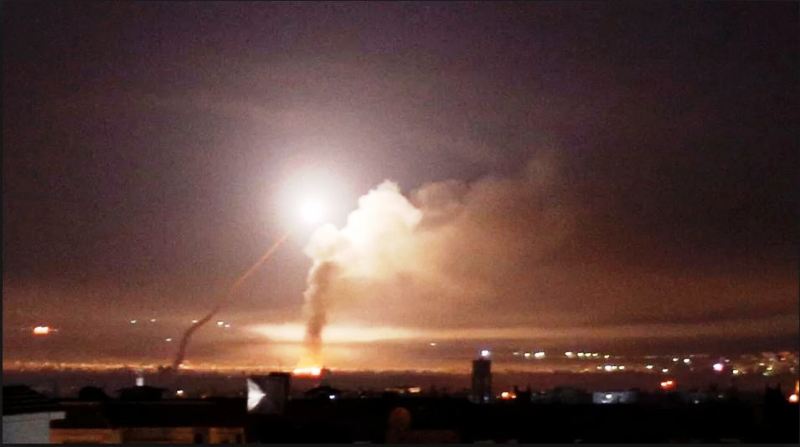 The Syrian air defense has foiled some attacks on Damascus airport on Sunday night, the Syrian Arab News Agency (SANA) reported.
The Syrian media has not referred to details of the attack, identity of the aggressors and the areas which have been targeted.
Al-Kiswah, southern Damascus was also targeted by the Zionist regime of Israel on November 29.
The Israeli regime on September 4 confessed that it has conducted 200 strikes on Syria since the 2016.