Syria
Syrian Air Defenses Intercept Israeli Missiles Fired on Tartous, Hama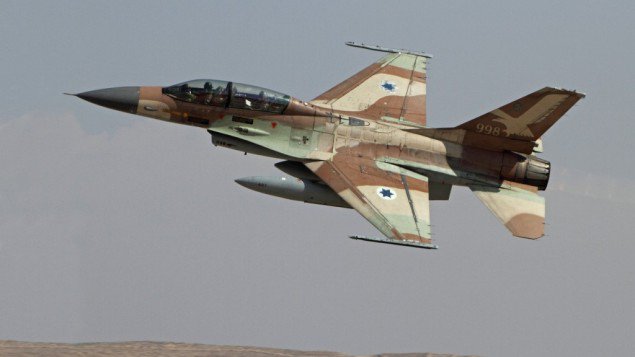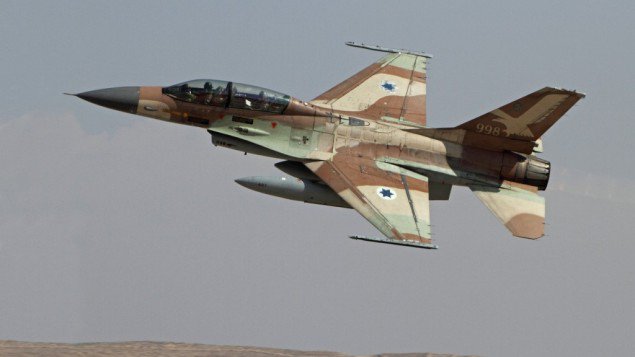 The Syrian army air defenses intercepted a number of missiles fired by Zionist warplanes on a number of military sites in Tartous and Hama, according to SANA.
The news agency added that the army air defenses downed a number of the fired missiles and forced the Zionist warplanes to flee.
The Zionist enemy has repeatedly launched air raids on various targets in Syria in support of the terrorist groups which have been fighting the army and civilians since the inception of the Syrian crisis in 2011.
Source: Al-Manar Website and SANA