Syria
Syrian Air Force destroys terrorist convoy in southern Idlib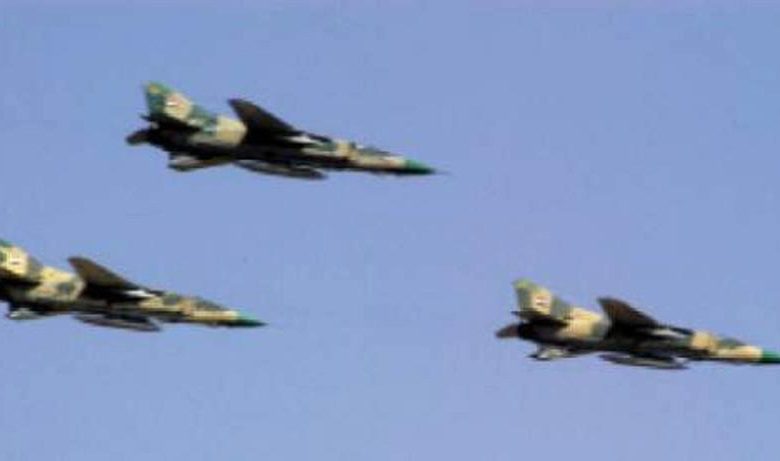 During last night's attack on southern Idlib, the Syrian Arab Air Force (SyAAF) reportedly destroyed a terrorist convoy that was traveling through the Jabal Al-Zawiya region.
According to reports, the Syrian Air Force targeted a convoy consisting of foreign jihadists from the Turkestan Islamic Party (TIP) and the Hurras Al-Deen group, as they attempted to travel between the towns of Deir Sonbol and Al-Baraa.
As a result of this attack by the Syrian Air Force, several jihadists were killed and wounded, while a number of vehicles were destroyed.
This attack was reportedly carried out by the Syrian Air Force after their reconnaissance planes spotted the jihadist convoy moving from Deir Sonbol to Al-Baraa last night.
Shortly after this strike, the Russian Air Force unleashed its most powerful attack since early March, as their warplanes heavily targeted the jihadists in several areas around the Idlib and Hama governorates.
Russian airstrikes were reported over the town of Al-Baraa, as they attempted to weaken the jihadist base near the southern Idlib front-lines.