Syria
Syrian Air Force destroys terrorist weapons depot in southern Idlib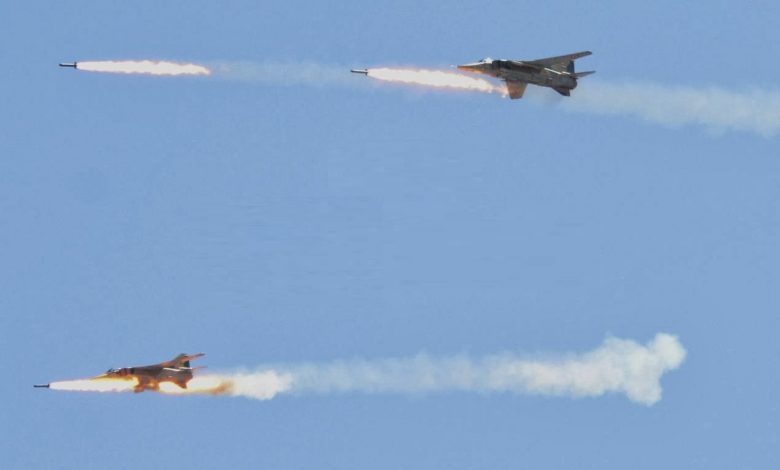 The Syrian Arab Air Force carried out a powerful attack on a key site belonging to the jihadist rebels of Hay'at Tahrir Al-Sham in the southern countryside of the Idlib Governorate.
According to a military source in the nearby Hama Governorate, the Syrian Air Force destroyed a Hay'at Tahrir Al-Sham weapons depot inside the town of Kafr Ata in southern Idlib on Sunday.
The source said the Syrian Air Force's attack on the jihadist weapons depot caused a powerful explosion that could be heard throughout northern Hama and southern Idlib.
The Syrian Air Force has recently stepped up their airstrikes in northwestern Syria following the collapse of a 48-hour ceasefire that was promoted by the Turkish Armed Forces.
The ceasefire would be short-lived as the jihadists of Hay'at Tahrir Al-Sham launched an attack on the town of Huwayz shortly after it was announced