Syria
Syrian Air Force Dispatches More Warplanes to Kuweires Airbase in Aleppo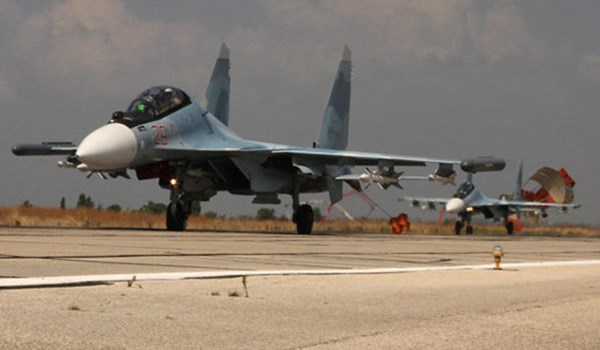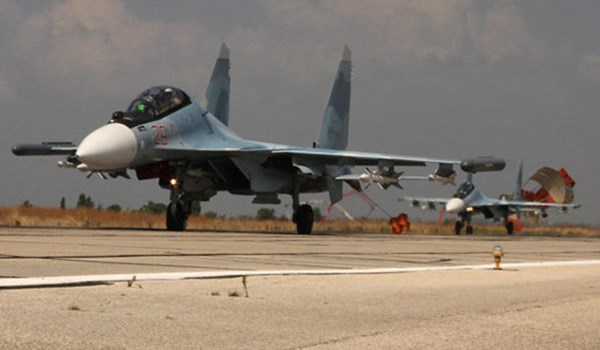 Satellite images released on social media showed that the Syrian Air Force has sent a number of fighter jets to Kuweires Airbase in Eastern countryside of Aleppo city to use them in anti-terrorism operations.
The satellite images showed a clear build-up of Syrian Air Force attack aviation at the Kuweires Airbase in Aleppo province.
The aircraft in question are L-39 light attack jets, a staple asset of the air force tactical airpower.
Based on satellite pictures taken of the nearby al-Nayrab Airbase (also in Aleppo province), it appears that the build-up of military aircraft at the Kuweires Airbase came at the direct expense of al-Nayrab.
The images show that at least nine L-39s of twelve once present at al-Nayrab Airbase were relocated to the Kuweires Airbase at some point in the last six months.
The official reason for the transferal of attack aircraft from the al-Nayrab Airbase to the Kuweires Airbase is unknown at this time.